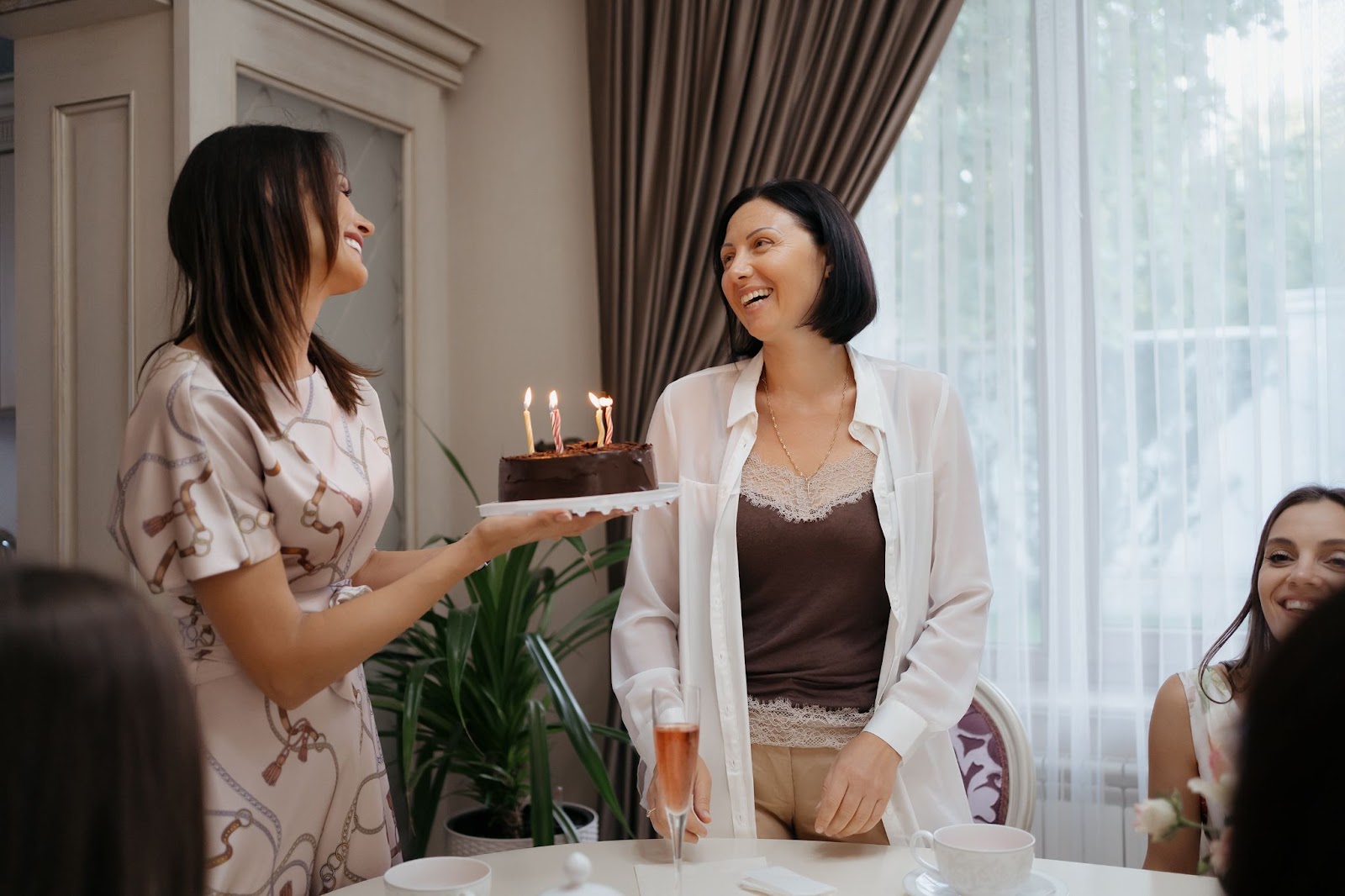 Mother's Day is the occasion you show how much you appreciate your mom for her unconditional love and care. And what better way to show gratitude for everything she does than with a delicious cake in Singapore? If you're looking for one that not only looks good but tastes good, Baker's Brew has just what you need. Our cake shop provides ready-made and customised cakes that best represent how much your mom means to you.
We offer a variety of cake flavours that will delight their taste buds, whether your mother is a sweet tooth or not. Here are some of our Mother's Day recommendations:
1. Yuzu Pear Blossom Cake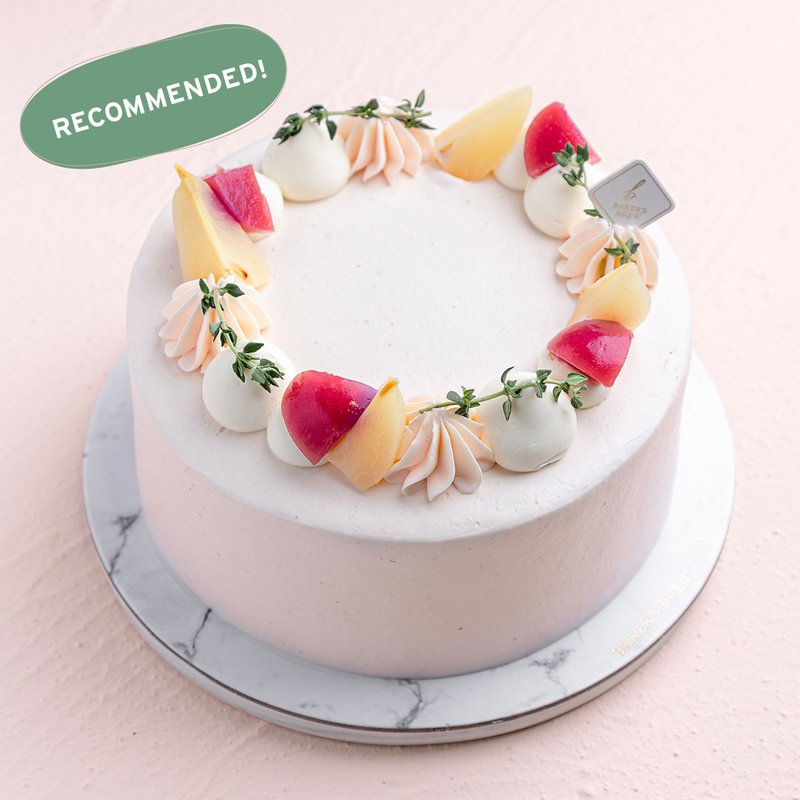 Our Yuzu Pear Blossom Cake is a part of our Spring Collection cakes and perfectly represents a mother's sweet and delightful traits. This cake has floral notes with a refreshing combination of yuzu, strawberries, and pear flavours. It's definitely the sweet treat your Mother deserves for all her hard work.
2. Chocolate Rhapsody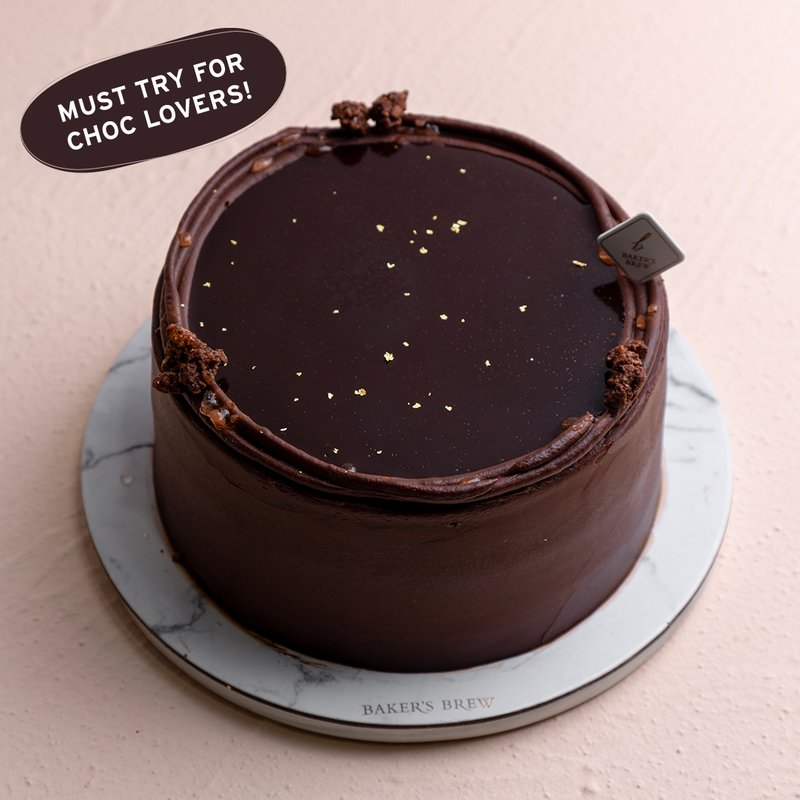 Is your mother a chocolate lover? Then, our Chocolate Rhapsody cake will put a smile on their face. Another recommendation from our Spring Collection, this decadent chocolate cake offers rich and intense flavours unlike any other in Singapore. It's made with the finest Valrhona Ariaga Chocolate 66%, giving you a velvety smooth texture that will melt in your mouth. The deep cocoa scent will awaken your senses and leave you wanting more with every bite. So, get your taste buds ready for a flavour experience that will have you on cloud nine!
3. Hokkaido Strawberry Shortcake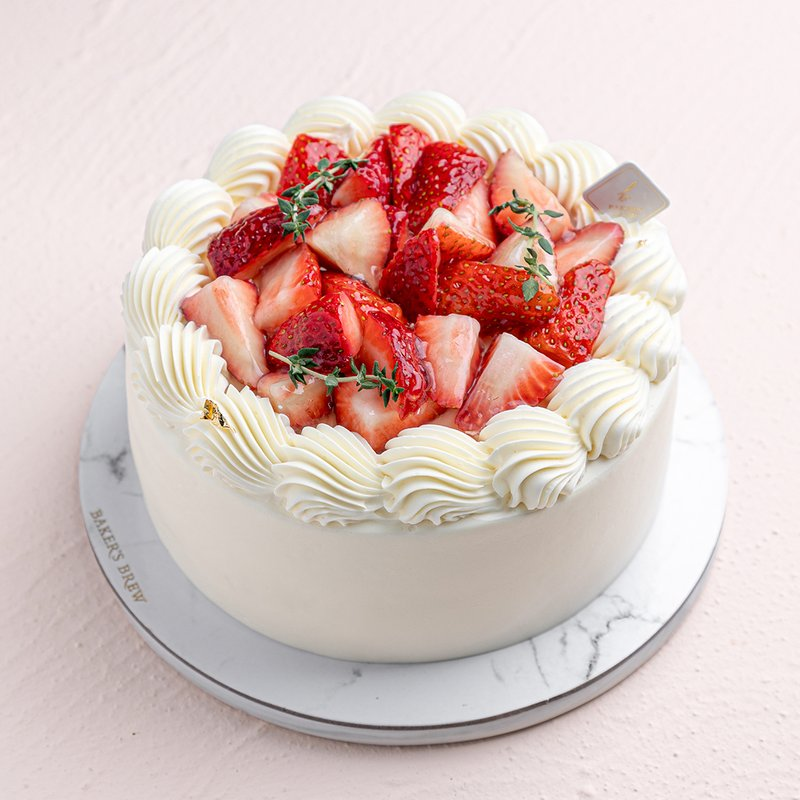 Our Hokkaido Strawberry Shortcake will be an excellent Mother's Day present if your mom prefers just the right amount of sweetness in her dessert. This delectable cake has layers of vanilla milk sponge and fresh cream filled with strawberry chutney and fresh strawberry chunks. Not only is this cake balanced with its delicious sweetness, but we've also added almond crumbs and sprinkled pistachio crumble around the base to give it a crunchy twist that'll have your taste buds dancing with joy! Treat your mom to a cake that will leave her feeling happy, satisfied, and on top of the world this Mother's Day!
4. Earl Grey Lavender Cake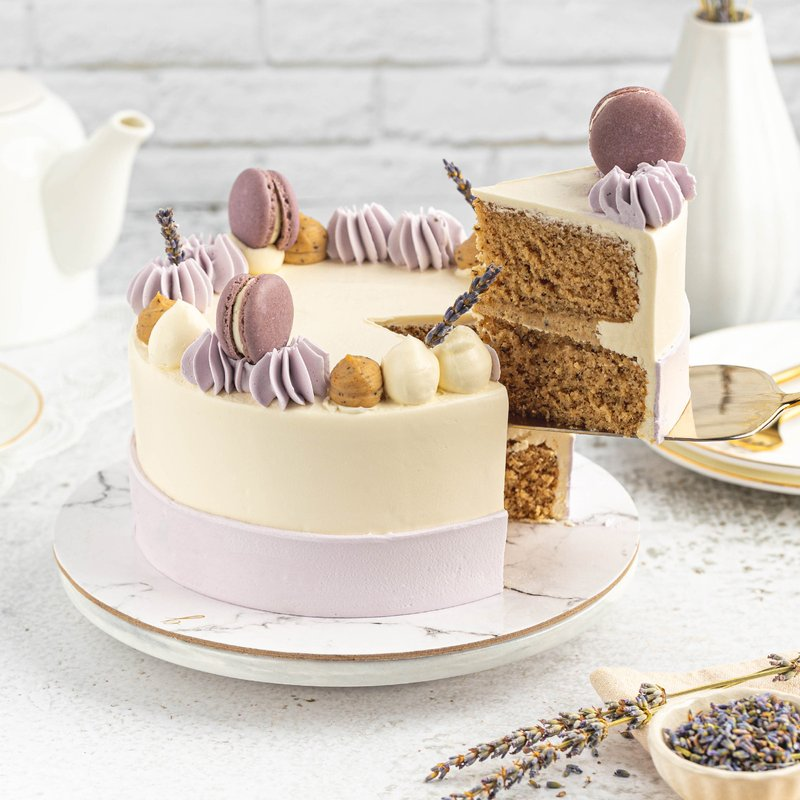 Does your mother enjoy a warm cup of tea in the morning or afternoon? Then, our tea-flavoured cake would be a great present for Mother's Day. Our Earl Grey Lavender Cake has two layers of earl-grey infused sponge and an earl-grey liquid cheese filling. It also comes with a two-tone lavender buttercream frosting and is topped with earl grey cream cheese peaks, macarons, and lavender sprigs.
5. Ondeh Ondeh Cake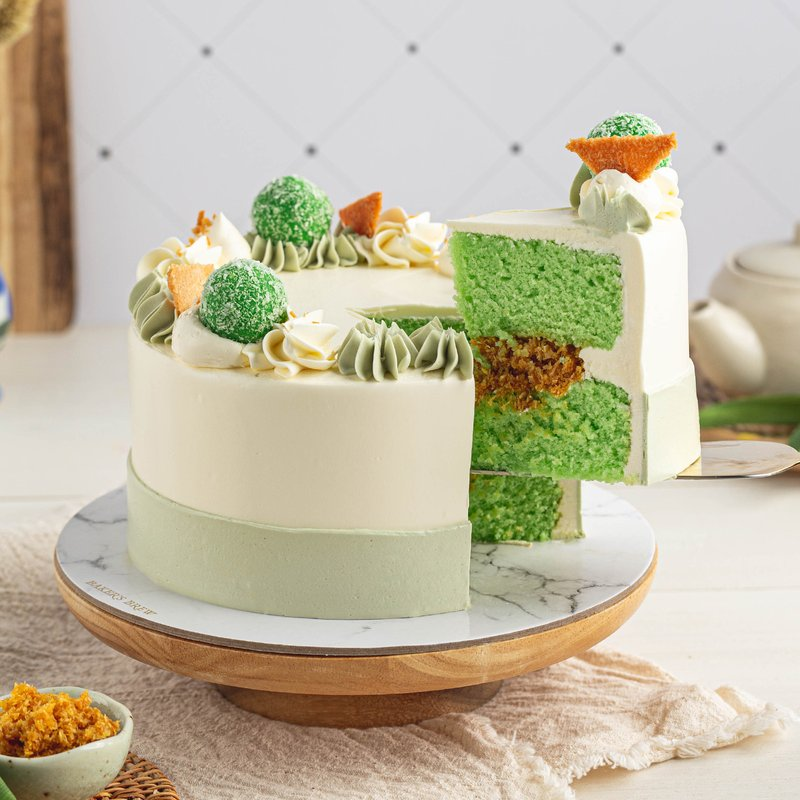 Why not give our best-selling cake to the best mom this coming Mother's Day? Our Ondeh Ondeh Cake has been featured as one of Singapore's Top Ten Hall of Fame Cakes in SimplyHer Magazine, and with good reason. Our signature cake has the perfect blend of local flavours that customers love, and indeed, your mom will love it, too. It comes with two layers of moist pandan sponge filled with fragrant gula melaka and desiccated coconut. It's covered in two-tone coconut buttercream frosting topped off with toasted coconuts, coconut cookies, and Ondeh Ondeh balls.
6. Custom-Made Cake
If you want to personalise your mom's cake, you can order a customised cake from Baker's Brew. Let us know what customised cake designs you want, and choose from our selection of ten different flavours. Our team can craft bespoke designs for your cake that best show how special your mother is to you. We even offer free delivery for our customised cakes within Singapore so that you can surprise them on the day.
Buy a Mother's Day Cake Online!
Order your cake just in time for Mother's Day, and give your mom something to smile about. Baker's Brew offers a variety of cakes and pastries that makes every special occasion an even sweeter memory. You can stop by any of our cake shops within Singapore to buy our ready-made cakes or have your custom-made cakes delivered to your or your mom's address. If you plan to have your customised cakes delivered, check out our Order and Delivery FAQs to learn more. You can also contact us for your inquiries.
Posted in