Mother's Day is just around the corner!
Mummies only deserve the B E S T so It's time to treat her and show your appreciation to your mummy with us at Baker's Brew Studio!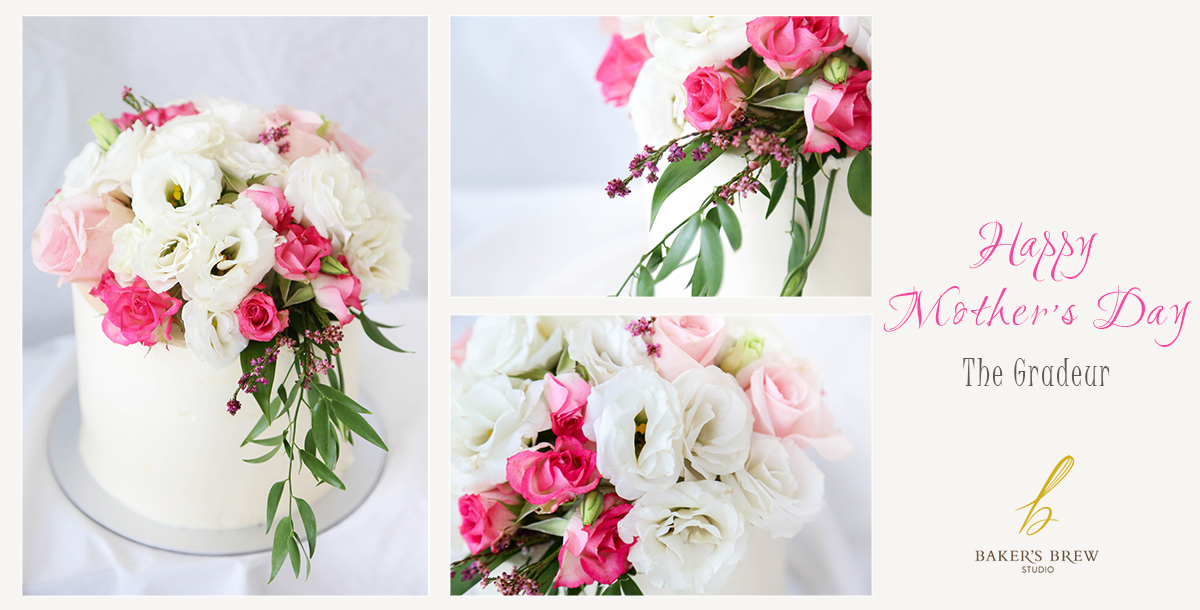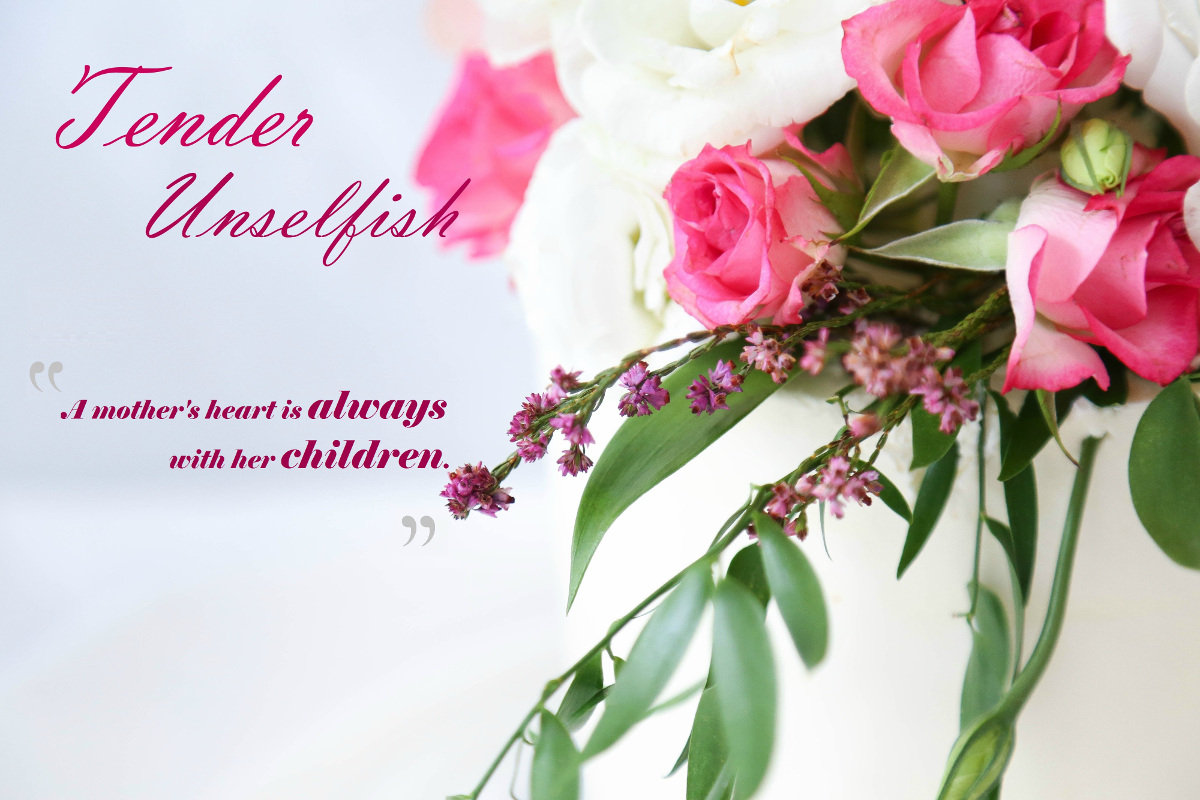 Eustomas and Roses have always been the absolute pair. Not only do they look similar, this combination has always been our go-to for weddings. Weddings are the celebration of love, what's greater than a Mother's love?
The Gradeur represents a Mother's selfless sacrifice and endless devotion to her children. Always blossoming and complete, like an artistly arranged full bouquet on top of a fully frosted 6 inch cake! Learn a trick or two about floral arrangements with the different hues of pinks and decorate your very own ensemble just for that special woman.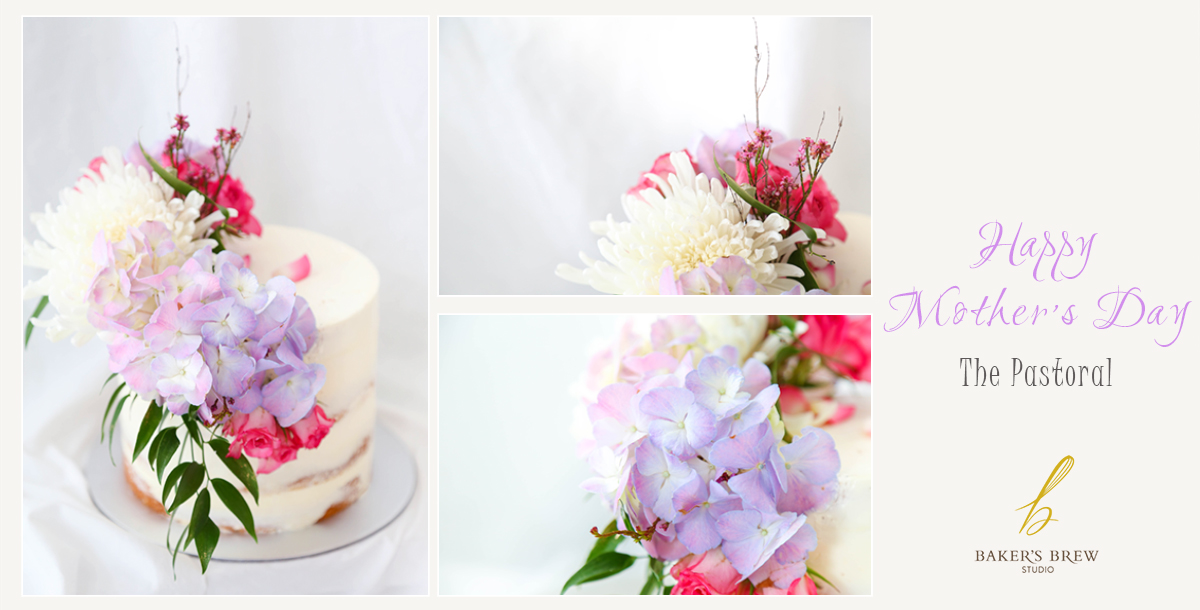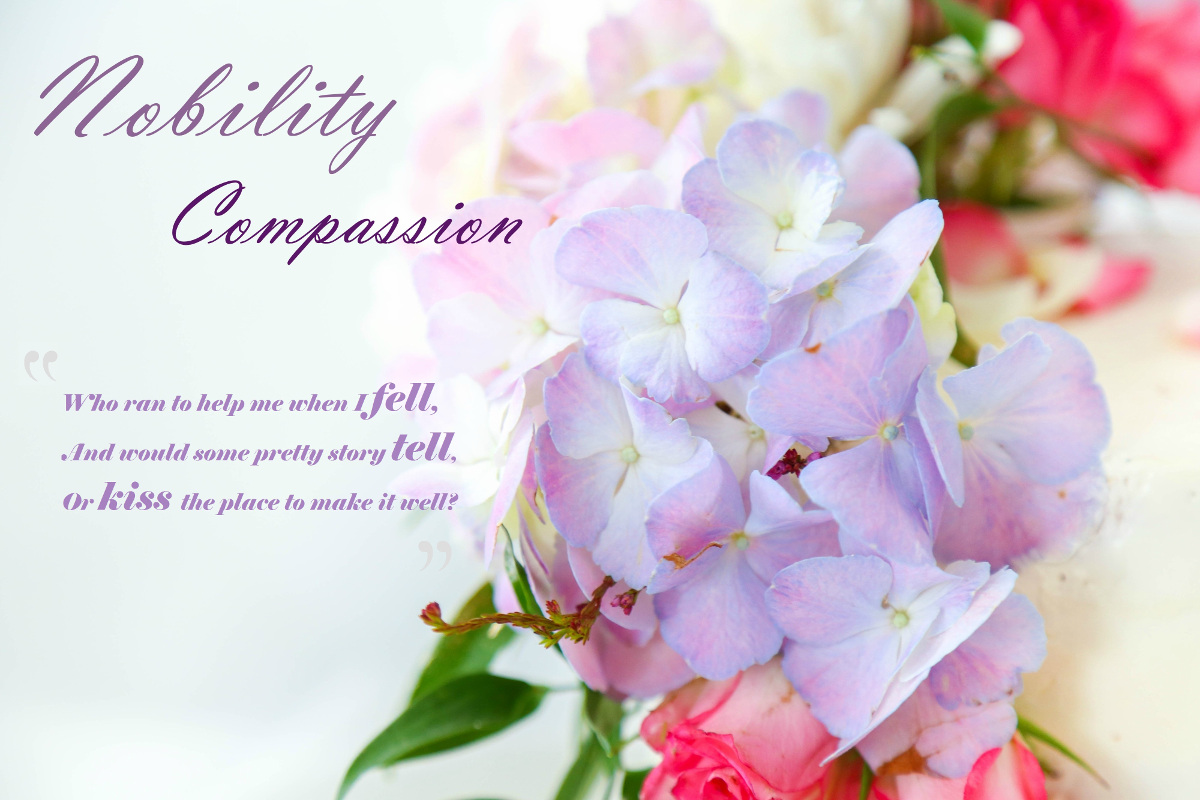 The pastoral features a semi-naked, half-wreathed 6 inch cake with almost cascading details. Play around with the beautiful natural colours of the different type of flowers like: hydrangeas, chrysanthemum and roses. Purple, pink and white compliment each other so nicely, representing a Mother's love as the root that brings one family together. Raw yet beautiful, your mother will always be the bridge you can always count on.
Let's move on from the usual cupcakes and cookies, impress your mummy with this!
It definitely may seem a little intimidating to those who have never attempted cakes at home but don't worry because that's what our instructors are there for. What's most important is to always have fun and some well spent quality time with her, and I'm sure your love for your mother will show through… :)

At a very affordable rate, classes are priced at $178 and you will get to bring your mummy for free!!!
For those who are not able to attend the class with us but still want a cake as pretty for your Queen, here's the good news for you~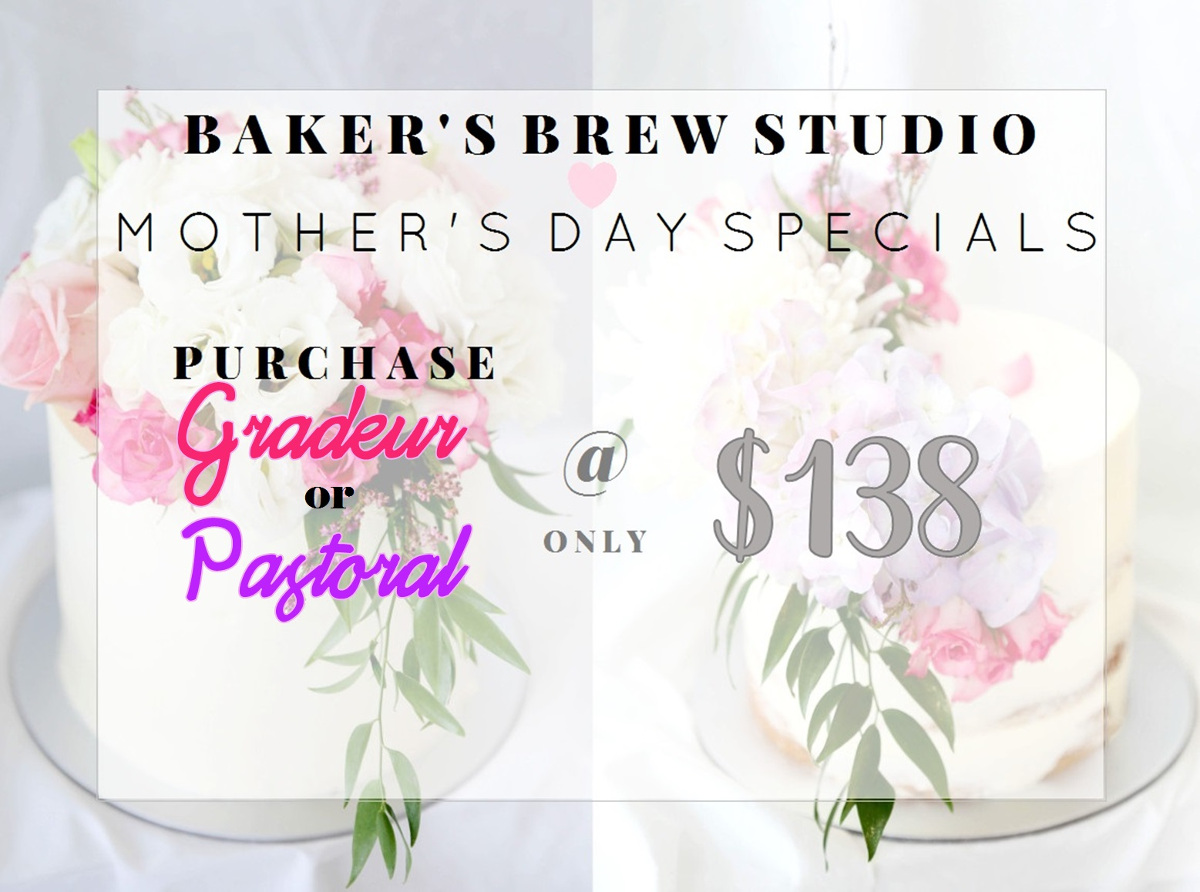 ACCEPTING ORDERS NOW!
All orders will only be opened for collection at our Upper Thomson outlet located at 246H Upper Thomson Road, on 6th/ 7th/ 8th May.
Do email/ call us if you are interested, we will take in orders until all slots are full so hurry! :)
Posted in