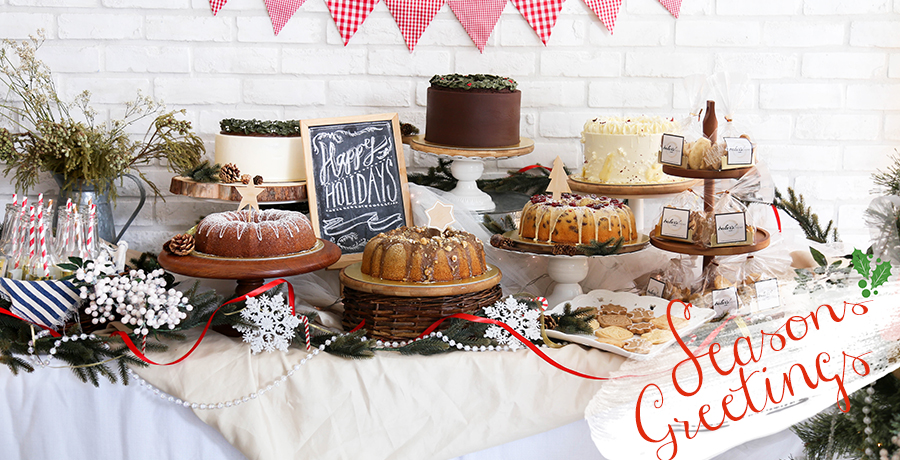 It'll soon be the end of 2015, which means Christmas is just around the corner! In the season of giving, love, hope and lots of joy; the team at Baker's Brew has lined up something special for you!
Just last week, we've officially launched our newly introduced cake flavours at the store. Let's talk about cranberries... toffee... white chocolate... spice (YES TAKE MY MONEY!!!), anything that shouts the holidays, we have got them in our cakes! They'll only be around in December so hurry!
INTRODUCING...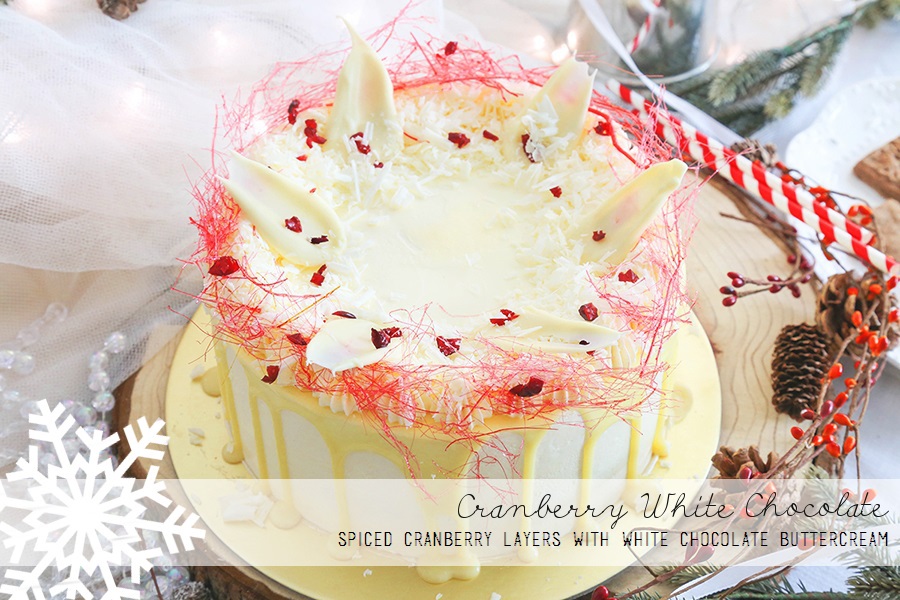 Inspired from traditional christmas pastries, this cake takes a modern twist from traditional spiced flavoured desserts. The combination of cinnamon and ginger found through dried cranberry layers definitely brings back reminiscence of old christmas days. This is a must try especially if you're looking for a cake unlike the ordinary, this definitely surprised our tastebuds and got us wanting for more. I mean... white chocolate. I don't know what else is missing in here except a fireplace!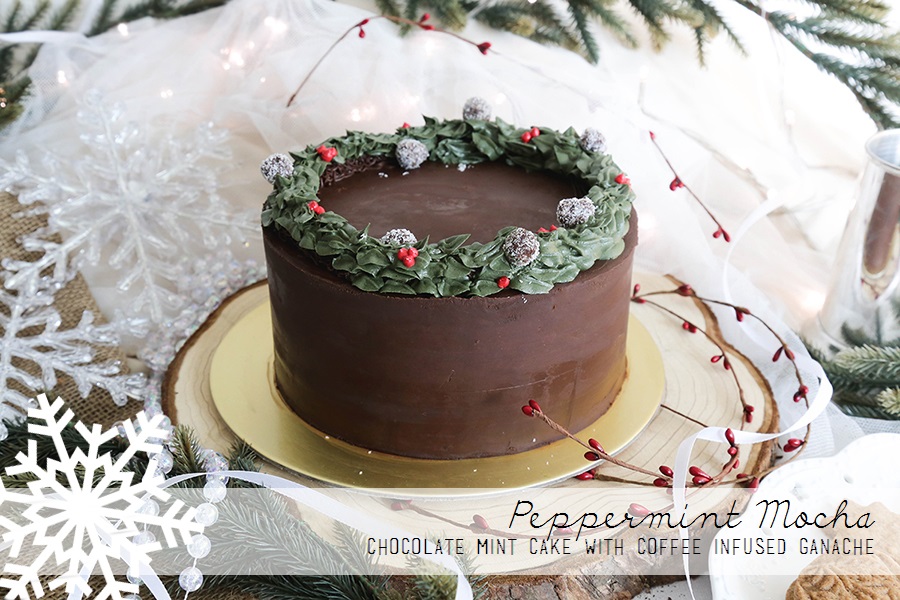 For the chocolate lovers out there, THIS is our top pick! Inspired by the famous starbucks christmas beverage, we've recreated this into a cake such that every bite of this dessert reminds you of a chilly winter christmas... just a little better.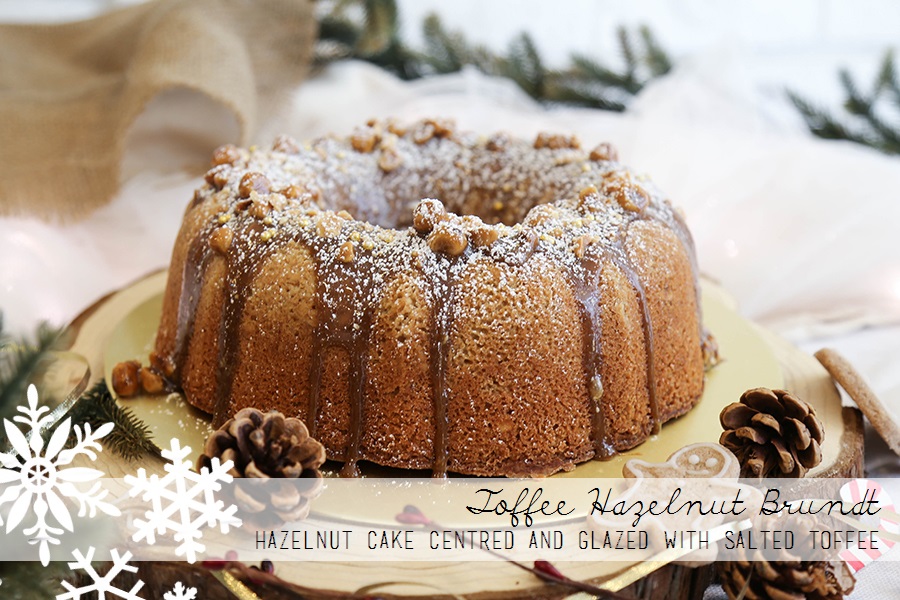 Toffee. What exactly is Toffee? Just like caramel, toffee is a combination of butter and sugar melted together (just without the use of milk or cream) into a thick sugary paste. Usually found in Christmas sweets; toffee, in our opinion, gives hazelnuts an added nutty and aromatic flavour which definitely makes the ultimate pair. This bundt cake is perfect for those who prefer to stay away from buttercream amidst all the sinful christmas snacks! (ARE YOU SURE?)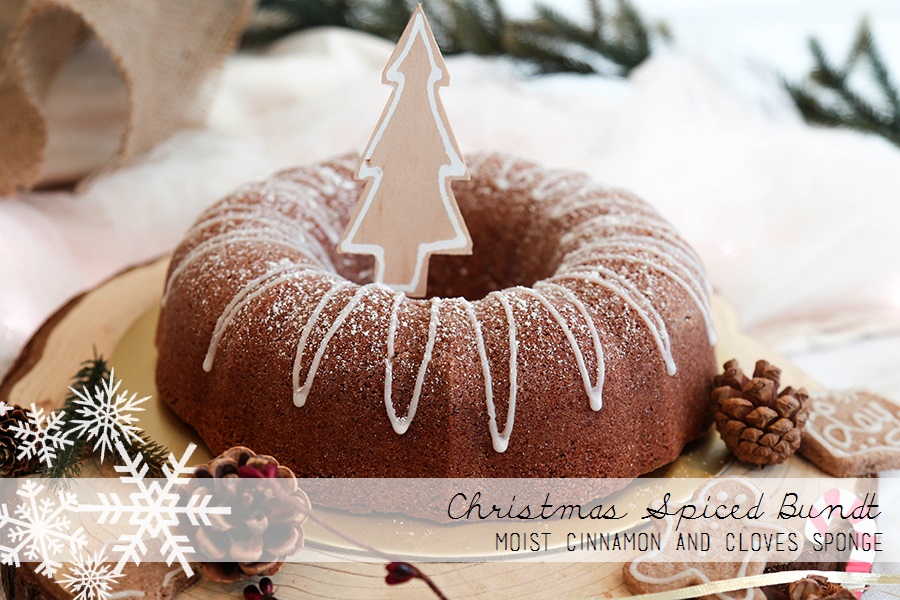 Christmas is needless to say without Cinnamon and Cloves spices. Just a simple yet perfect sweet treat for those who want to stay a little more traditional. Nothing rah-rah, just a good ol' christmas dessert.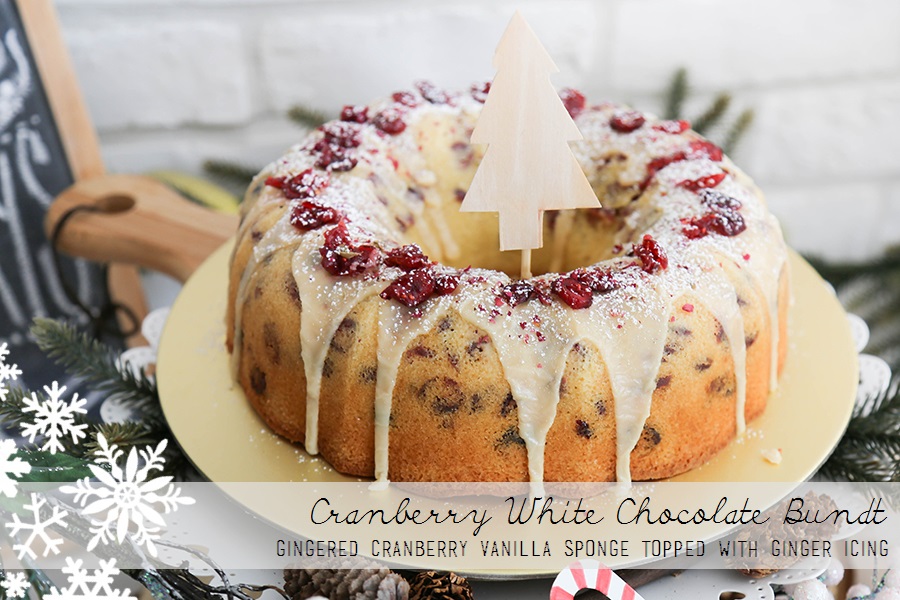 Ginger? Ginger in a cake? You'll be surprised how well ginger brings out that missing touch to a usual vanilla sponge. Mixed with dried cranberries, this one is definitely a unique combination. A must try, need I say more?
Good news for y'all! These beauties will be sold EVERY WEEKEND from now till Christmas and are also OPEN FOR PREORDER!
Now, for those who are interested in not just the indulging but the real making process of our new friends... these are some new classes lined up in the month of December!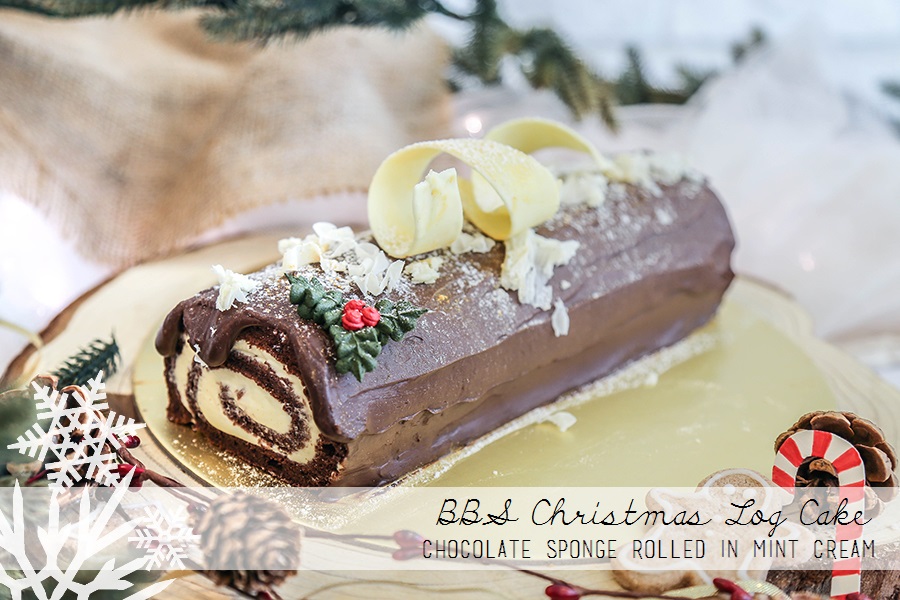 What is a Christmas party without a log cake. Roll your own chocolate sponge cake and decorate it into a log of your own. Log cakes are known to be extremely sweet... while sweet treats are indulging for some, we must always keep in mind to take sweets in moderation. This cake is not-too-sweet, yet the cream-cake pait will definitely satisfy your exceptional sweet christmas cravings!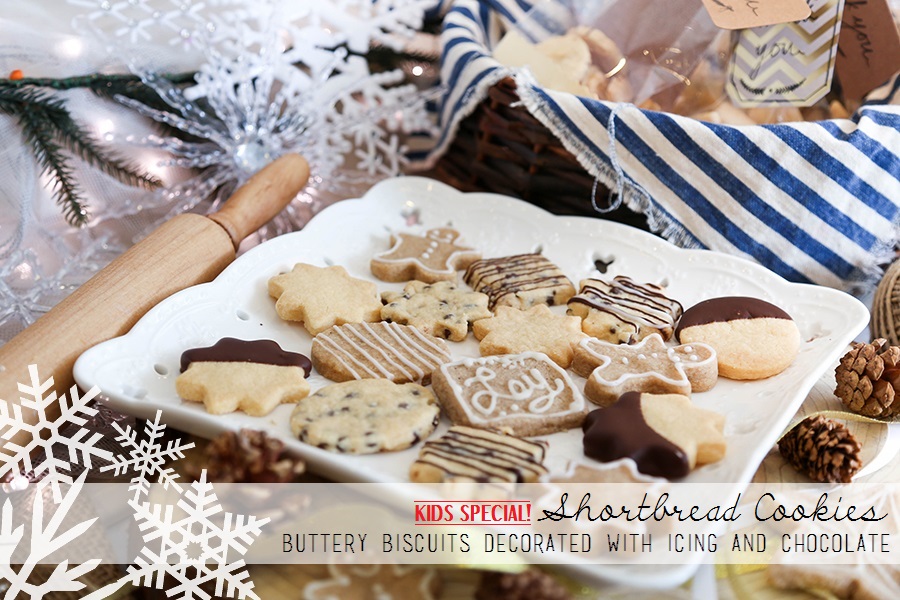 Ever since our last kids' class held during the last June holidays, we have heard quite a number of requests for more. We've heard you, Mummies out there. While cookies may seem basic to some, we find that it's the best baking class a little one can have. From making their own cookie dough, to shaping them and then decorating their own cookies, this class may get your kid hooked on baking! Mummies, time to invest in an oven and a kitchen mixer!
With that said, these are the scheduled classes in the month of December.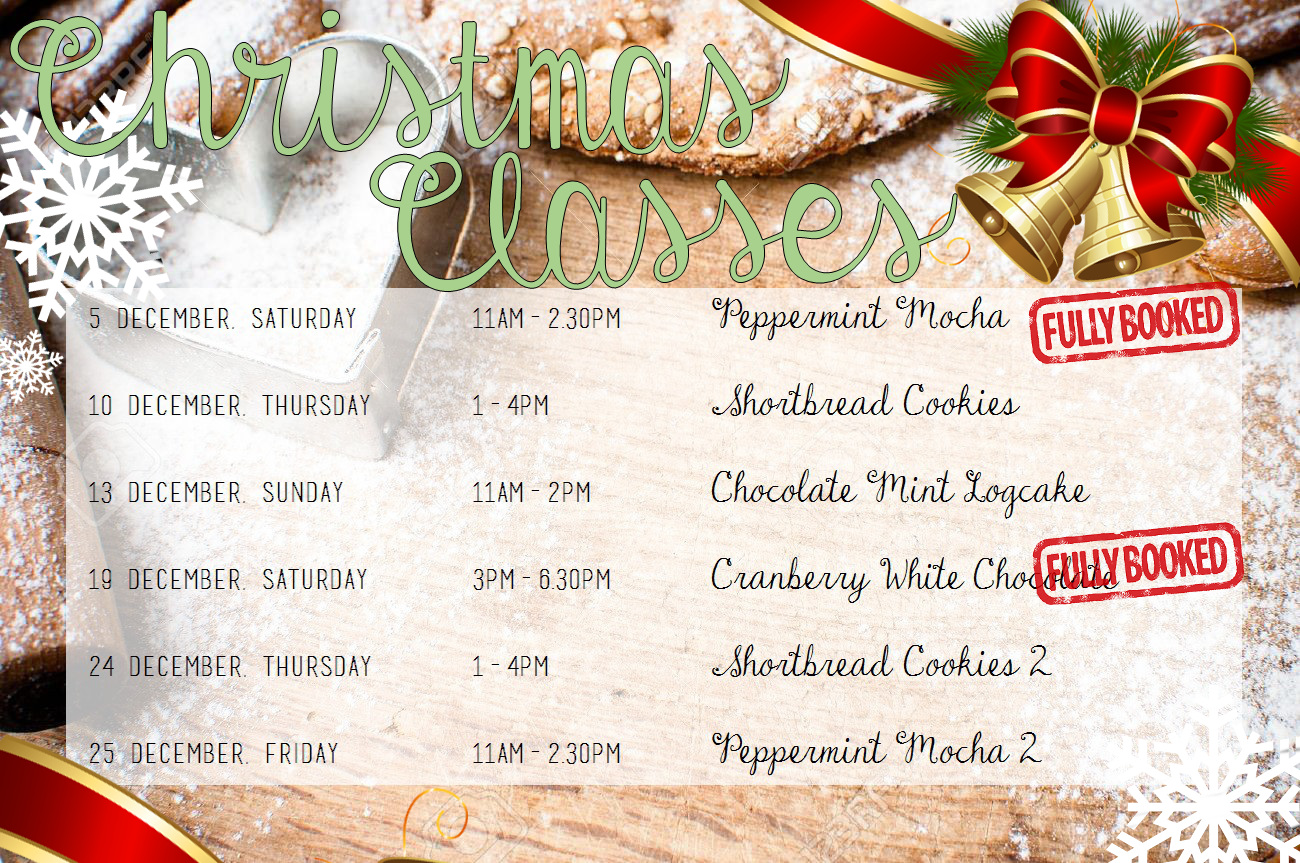 Slots are filling up FAST so book now! These are the christmas classes updated as of 30 November 2015 and we will be slotting in more classes through the month so do check back. Also, join the waiting list to get instant updates if a new class opens.
(Our regular classes are still up in the month of December so be sure to catch them too.)
For more enquiries, email enquiries@bakersbrewstudio.com/ call or text 90695096.
Merry Christmas once again, we hope you have a blast with us!
Posted in