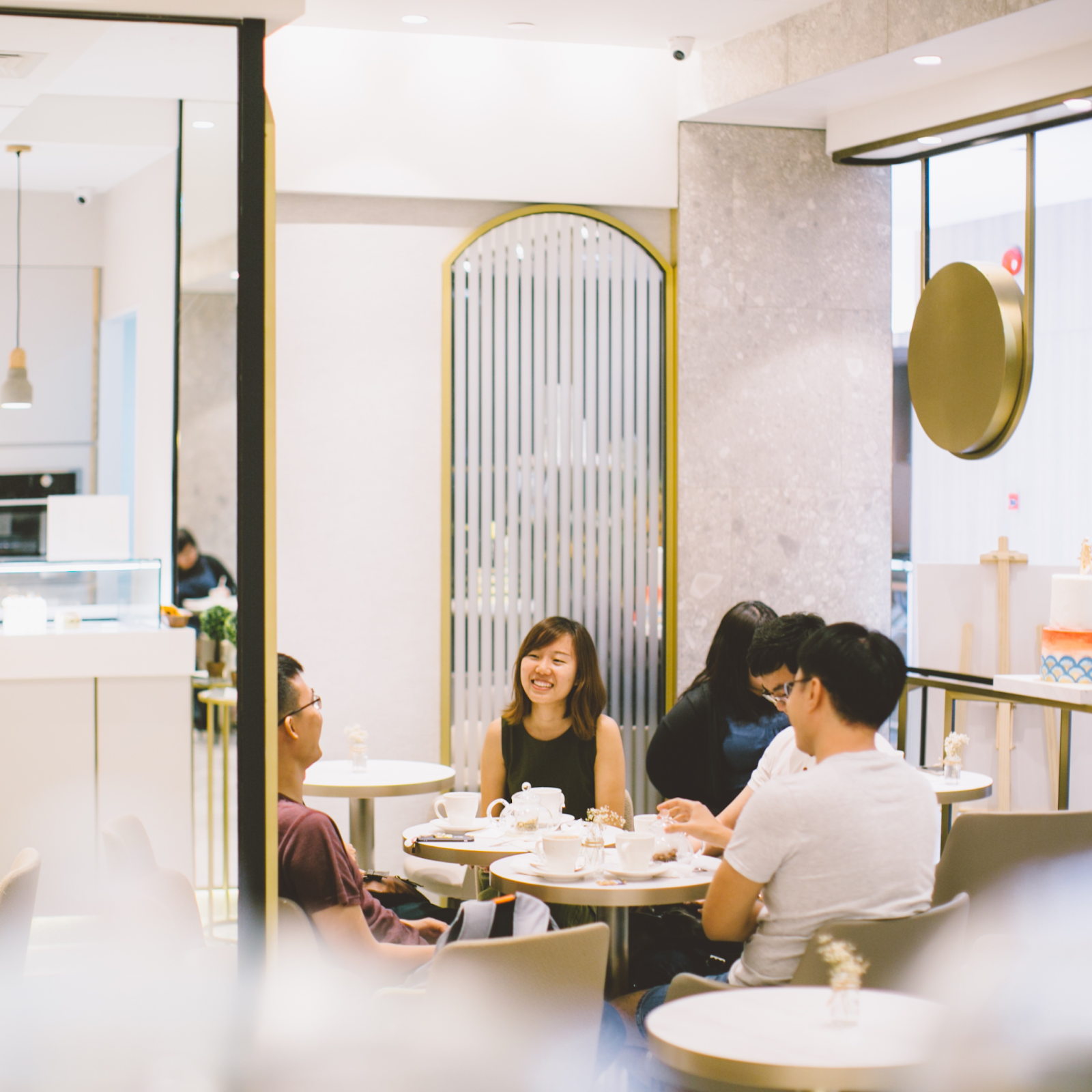 When you're planning for a day of fun and bonding with family and friends, a cake shop will always be a safe choice. Cakes have a unique way of making people feel relaxed and more open to conversation. And if you add in some delicious tea and a pleasing ambiance, you've got yourself a memorable day filled with sweetness and fun! Fortunately, all of these things and more can be found in our Baker's Brew Paragon cake shop in the heart of Singapore's Orchard Road. If you need a bit more convincing, then here are 5 more reasons why you should definitely pay us a visit.
1. All the Cakes You Could Ever Want in One Shop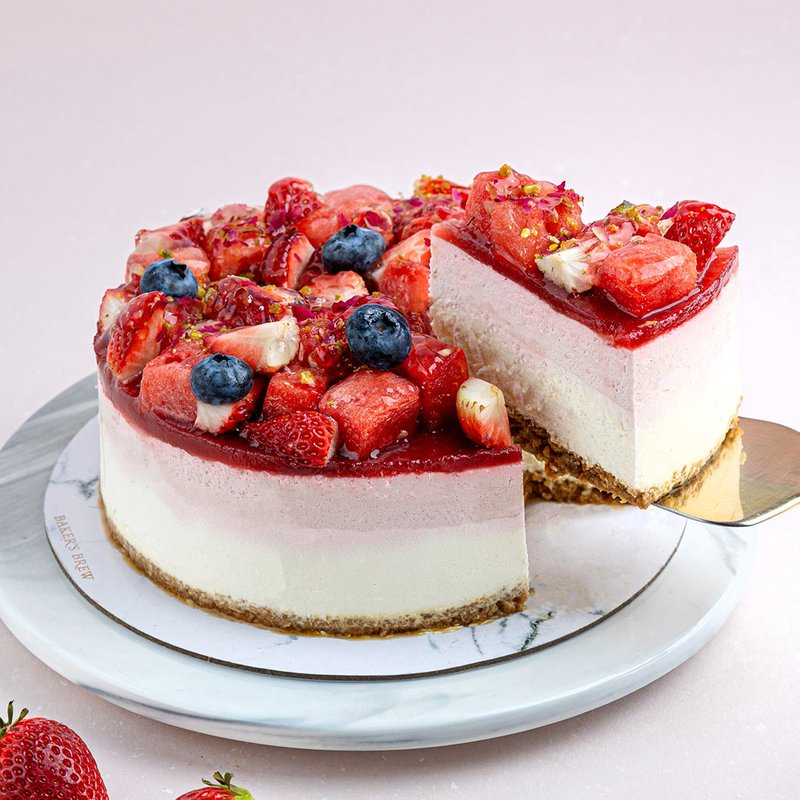 Our Paragon cake shop has a veritable assortment of cakes and pastries. If you want a freshly baked cake to refresh your palette, try out our Strawberry Watermelon Mousse Cheesecake! Or if you want something a bit more rich and indulgent, the Chocolate Symphony cake is the one for you! And for the adventurous types, we have Baker's Brew's Best Six V2.0 which offers six different flavours; each with their own unique flavour. Whatever your cake cravings are, we're sure to have what you're looking for.
2. A Relaxing Experience in the Lap of Luxury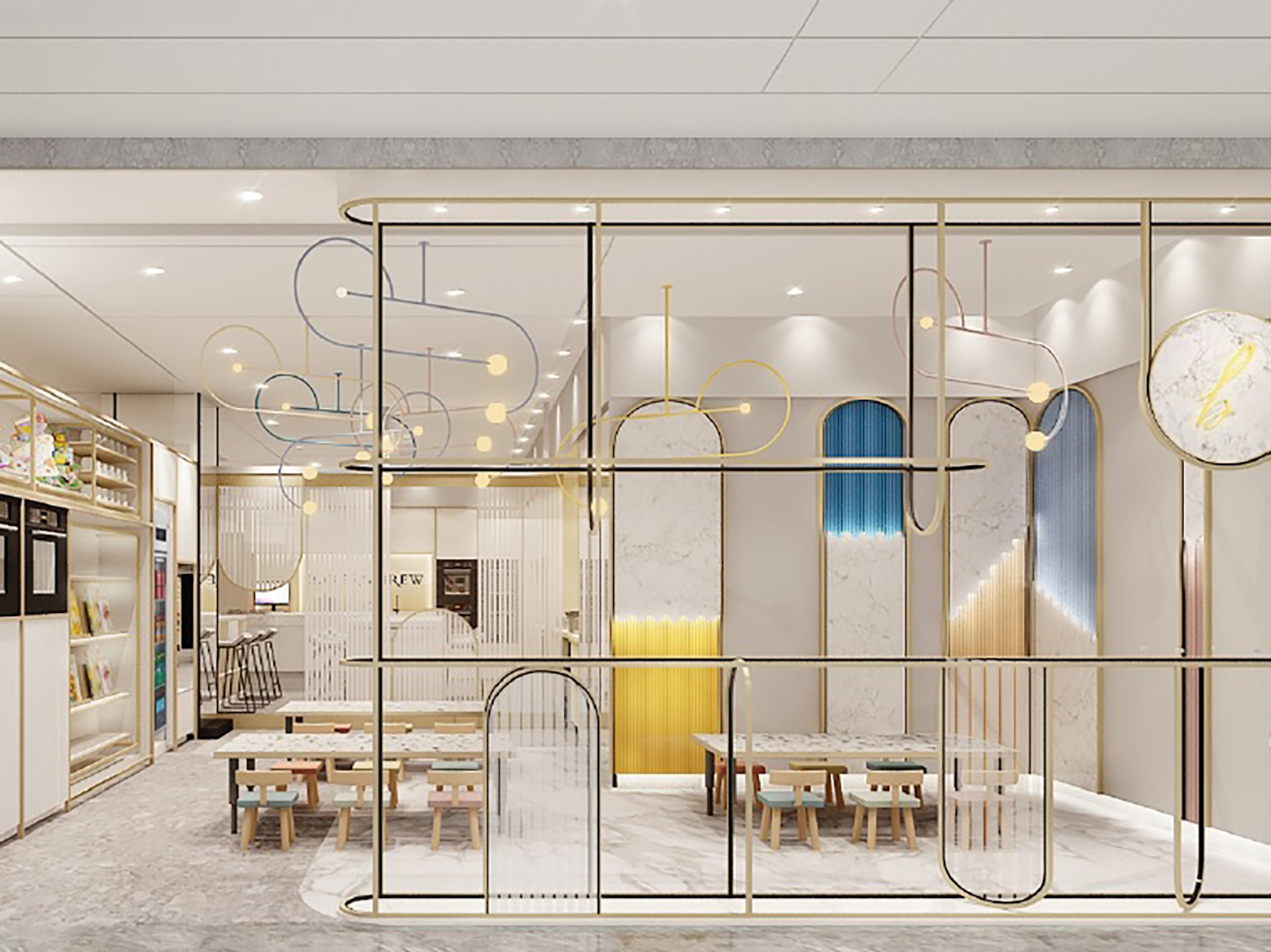 Baker's Brew's cake shop in Paragon can be considered one of the most relaxing and aesthetically pleasing cafes in all of Singapore. The contemporary design has a luxurious yet relaxing feel, perfect for both brief breaks and long hours of conversation. Our cake shop is adorned with beautiful lighting and architecture at every turn, ensuring every picture and selfie you take with your besties or family will be a gorgeous addition to your social media feeds! Our cake shop is also spacious and can seat multiple groups, making it a perfect destination for families and friends who want to spend some time together.
3. Healthy and Refreshing Beverage Options

Our Paragon bakery's offerings are not just limited to cakes. Our beverage selections include healthy varieties of tea and fruit drinks, as well as coffee and non-coffee options. From Chamomile Tea made with Egyptian chamomile white flowers to Timeless Earl Grey accentuated with blue cornflower and milky cream, our infusions will take your afternoon tea time to the next level.
Additionally, every drink pairs perfectly with our cakes, giving way to a multitude of drink and cake combinations you can try with every visit. For example, our Timeless Earl Grey tea, when paired with the Strawberry Speculoos cake, gives the perfect balance of sweet-bitter flavours harmonising in your palette.
4. Scrumptious and Mouth-Watering Meals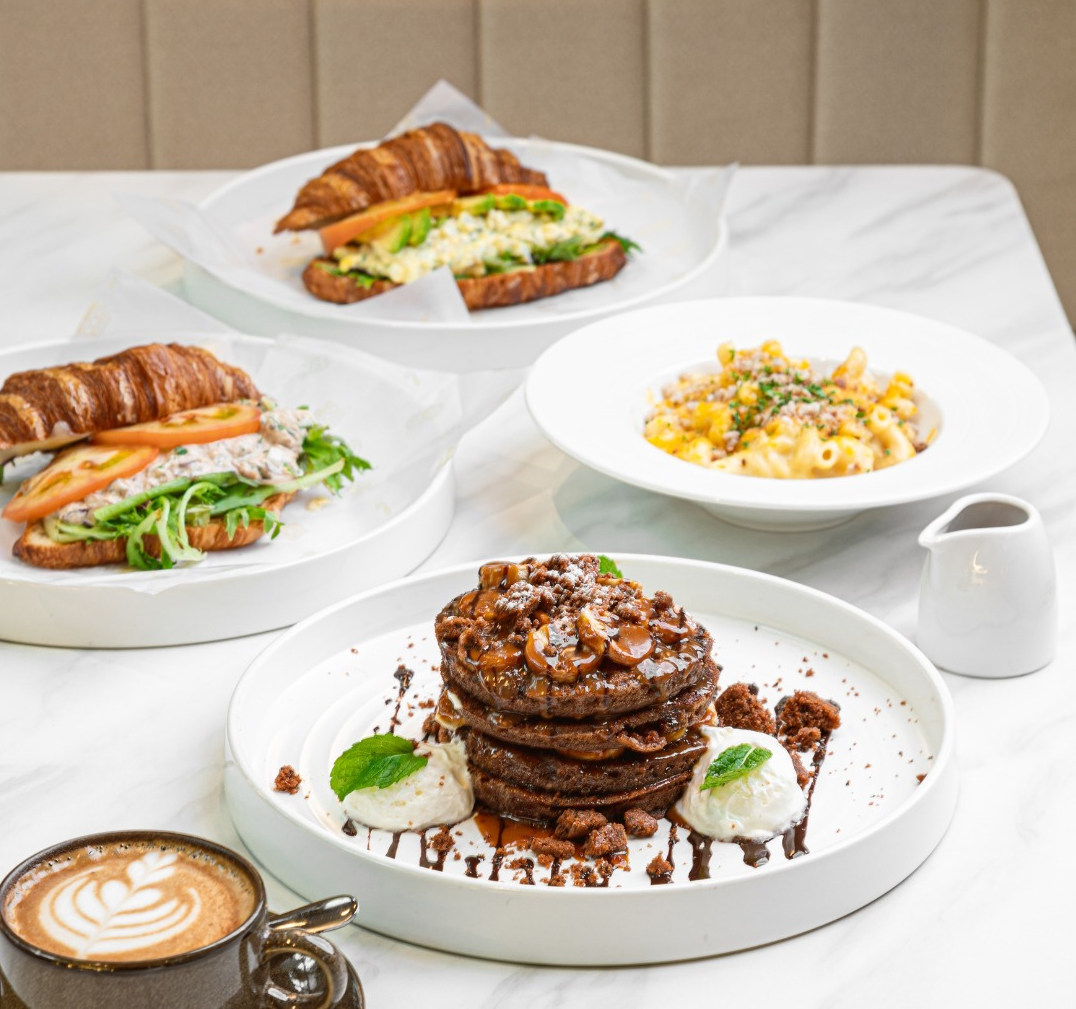 With so many delectable cakes and tantalising drinks to choose from, it's easy to overlook the various savoury meals on our cake shop menu. But once you give any of them a try, you'll want to keep coming back for more. Our meal offerings include healthy salads, soups, pancakes, tartines, eggs benedict, stuffed croissants, and more. We also serve all-day breakfast so you can enjoy your breakfast and brunch classics at any time.
5. Fun Baking Courses With Family and Friends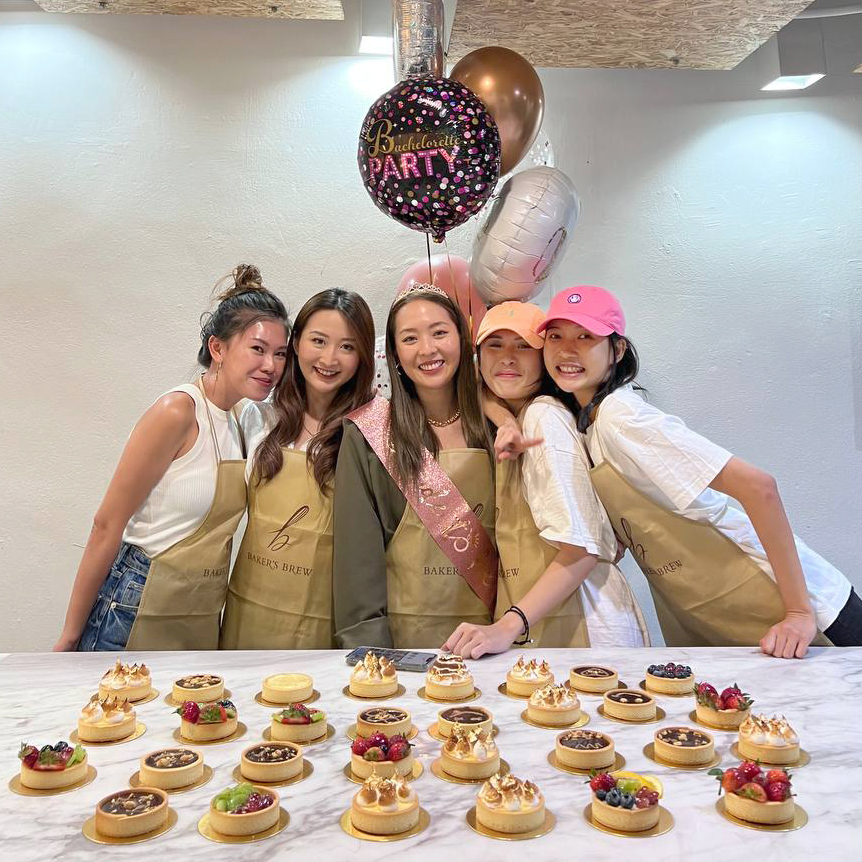 Baker's Brew's cake shop in Paragon Singapore is truly the perfect place for you and your loved ones to dine out and spend some time together. But the fun doesn't end with just eating cakes and sipping tea. To make it a truly memorable moment, why not consider taking one of our baking courses together with your friends and family? Learning how to bake delicious cakes and pastries not only teaches you a useful skill for your repertoire, but is a fun way to bond and have fun with your loved ones.
Make Hangouts Even More Memorable With Baker's Brew
Hanging out and catching up with friends doesn't have to be stressful or uneventful. Make it memorably fun by visiting Baker's Brew's cake shop in Paragon. We guarantee that you'll be leaving our cafe with a refreshed mind, rested body, and a full stomach!
Our cake shop is located at 290 Orchard Rd, #05-46 Paragon Shopping Centre, Singapore. Visit us now to get our must-try cakes and pastries or enrol for our baking courses. We also have an online cake delivery for those who prefer to enjoy their cakes and sweet treats in the comfort of home.