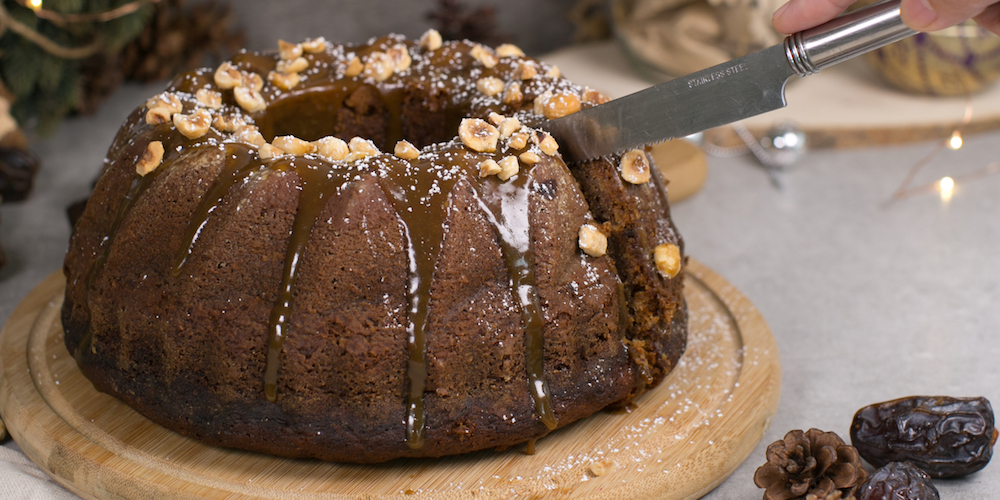 Sticky Date Bundt
Calling all lovers of the sticky, the sweet ,the decadent and the season of Ho-Ho's! Learn how to make a sticky date pudding bundt cake and homemade butterscotch from scratch and share it with your family and friends this festive season!
About the Course
By attending this course, you will learn the following:
How to make a Sticky Date Pudding Bundt Cake
How to make Butterscotch
How to make Crème Anglais (Demo)
Class Duration: 3.5 hours
Class Type: Hands on
Bring home a 8 inch Sticky Date Pudding Bundt Cake, specially baked by yourself!
*Do note that for the baking process, the whipping of the butter will be done in pairs but you will be measuring out the rest of the ingredients and mixing the batter on an individual basis.