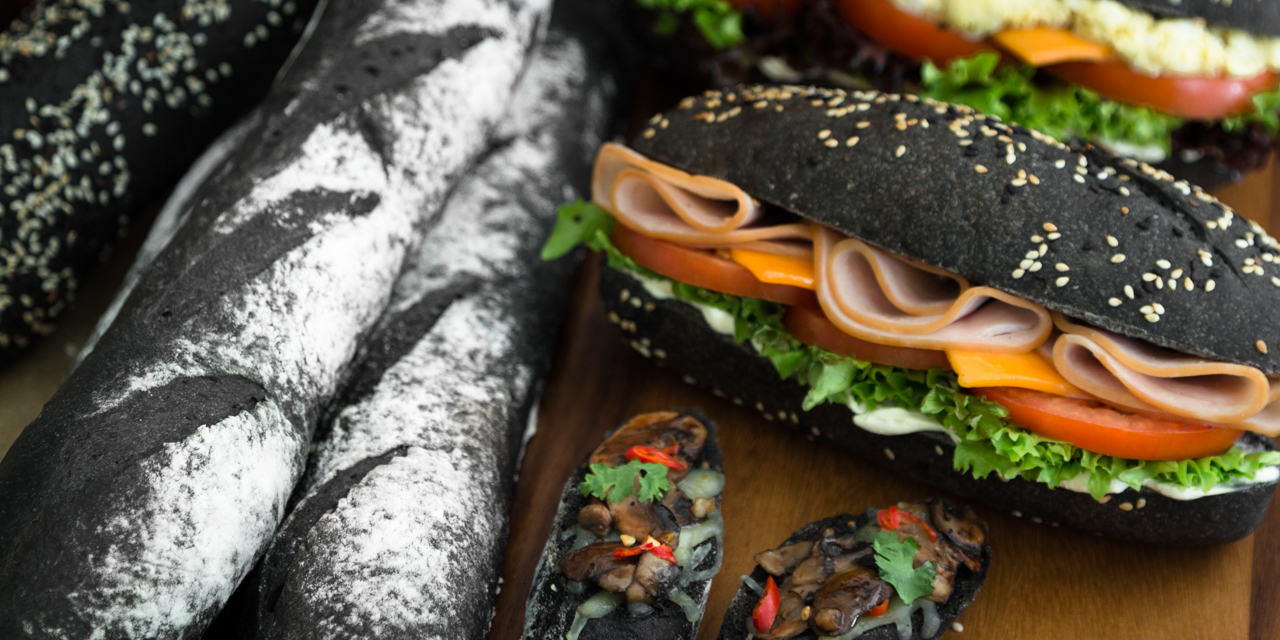 Squid Ink Baguettes & Subway Sandwiches
Impress your guests with squid ink baguettes & subway sandwiches! A novelty and versatile recipe where you can easily convert your freshly made baguettes into delicious savory bruchettas and sandwiches, ideal for breakfast and appetizers. Learn different techniques in bread shaping and scoring and hands-on to making aromatic savory toppings and sandwiches.
About the Course
In this course, you will learn:
How to make simple savory bread.
How to do 2 different shaping – baguette & sandwich loaf.
How to coat bread with different toppings and scoring design.
How to make bruchetta from baguette
How to cook savory mushroom cheese toppings for bruchetta.
Plating suggestions and creating your own sandwich
Details:
Duration: 3.5 Hours
Type: Full Hands-on
Recommended age: 16 Years Old and Above
Equipment, ingredients and packaging will all be provided
*Students will work in PAIRS to prepare the dough and mushroom cheese toppings but will portion and create their own 2 baguettes and 2 sandwiches INDIVIDUALLY.