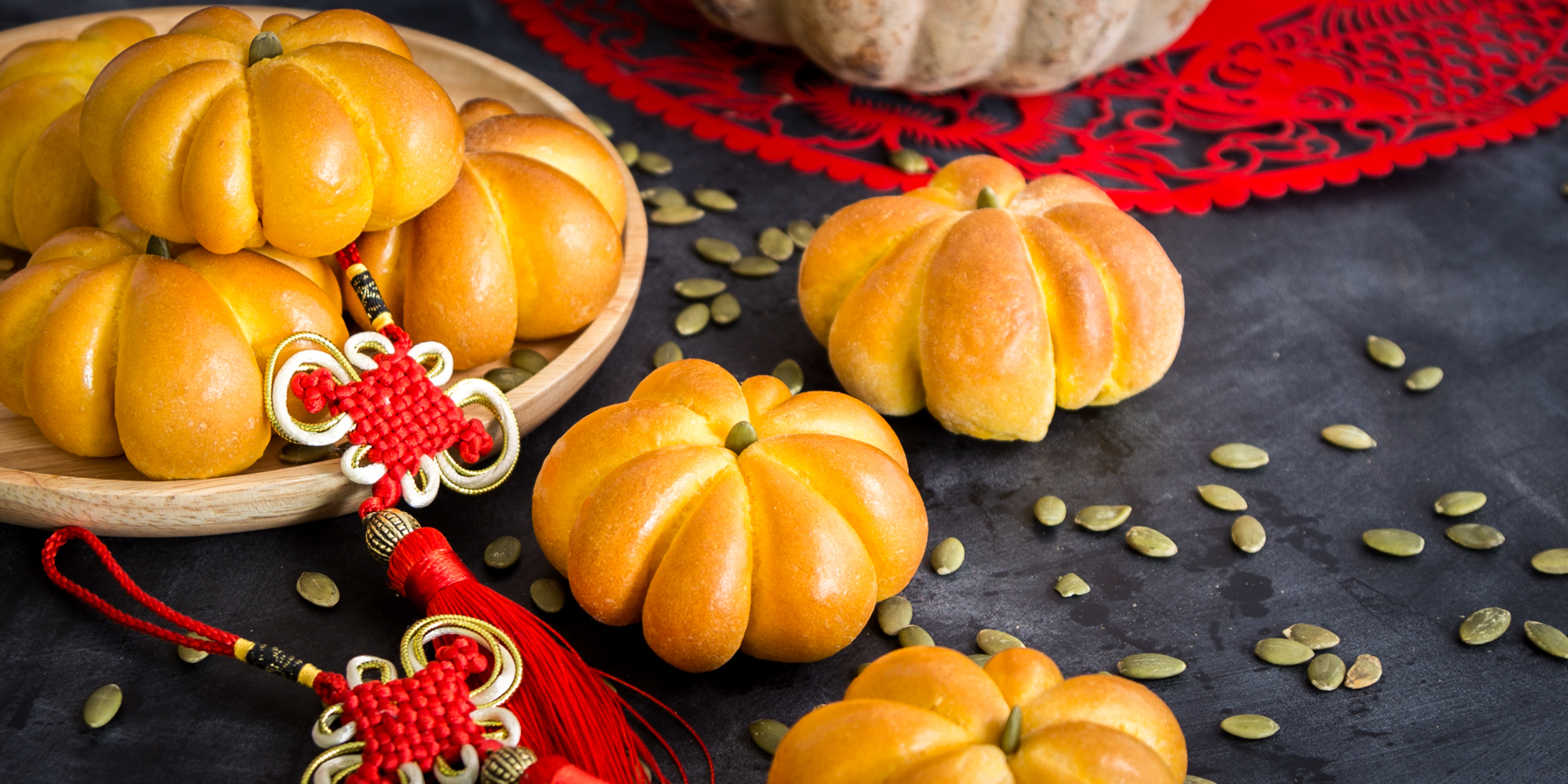 Prosperity Pumpkin Bread
This Chinese New Year. Fill your home with our Prosperity Pumpkin Bread Rolls with yummy cream cheese filling! Join us to bring back some good knowledge of bread making tips and techniques in our fun-filled class. Entice your family with freshly baked pumpkin bread during this festive season!
In this course, you will learn:
How to prepare and make a pumpkin bread dough from scratch.
Understand the fundamentals of bread-making and techniques.
How to create and shape pumpkin bread rolls.
How to make a cream cheese filling.
Complete the class by bringing home 6 Prosperity Pumpkin Bread Rolls and sharing it with your family :)
All materials will be provided.
Do note that preparation and mixing of ingredients will be done in pairs while assembling of bread will be individual work.
Details:
Duration: 3.5 Hours
Type: Full Hands-on
Recommended age: 16 Years Old and Above
Equipment, ingredients and packaging will all be provided
*Students will work in PAIRS to mix the dough but will assemble their own bread INDIVIDUALLY