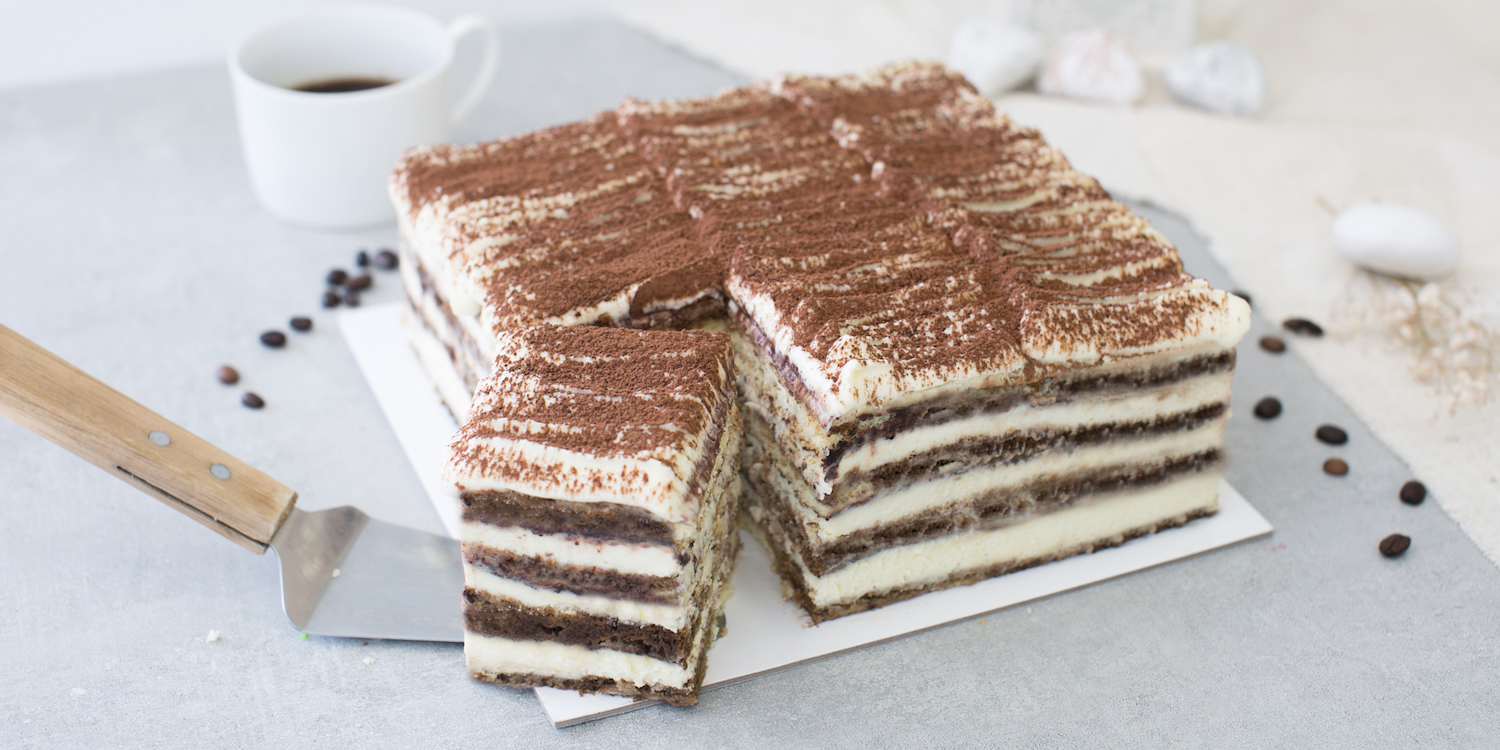 Classic Tiramisu
Don't want to use store-bought ladyfingers for your tiramisu? Here at Baker's Brew Studio, we teach you how to make the classic Tiramisu from scratch! From the Savoiardi to the mascarpone cheese frosting, this moist, creamy and velvety cake is bound to capture any coffee-lover's heart.
About the Course
In this course you will learn:
How to prepare the tiramisu sponge from scratch
How to prepare mascarpone cheese frosting
How to prepare a coffee syrup
Assembling of the layers in a square cake tin
All materials will be provided.
Class Duration: 3 hours
Class Type: Hands-on, Cake Baking Class

Bring home a 6" Tiramisu Cake, specially baked and decorated by yourself!
Do note that preparation and mixing of ingredients will be done in pairs while assembling of cake will be individual work.