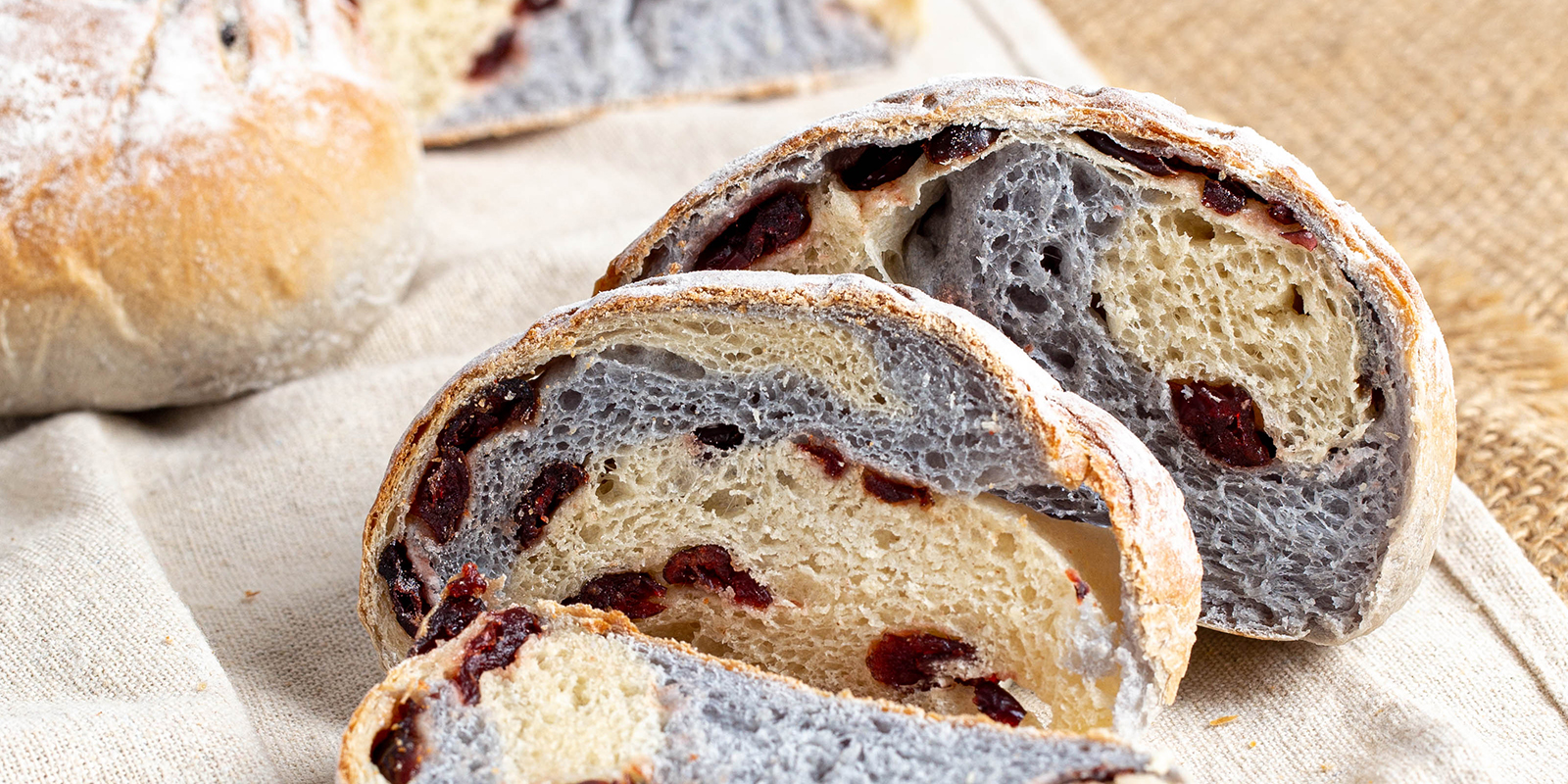 Blue Pea Flower Artisan Bread
In our own unique edition of artisan bread, you will get to make your own bread from scratch and to create that beautiful blue swirl using natural colouring from blue pea flower. The complexity of flavour in this bread is deepened by the use of a preferment and the addition of dried cranberries. You will also get to try first hand at scoring breads to create your own art on the crust!
About the Class
In this class, you will learn:
How to knead, portion and shape artisan breads.
About yeast, preferment and proofing in bread making.
How to create (score) patterns and designs on the bread.
How to bake the bread in the oven to achieve the desired crust and crumbs!
Details:
Duration: 4 Hours.
Type: Full Hands-on.
Recommended age: 16 Years Old and Above.
Equipment, ingredients and packaging will all be provided.
Each student will get 2 medium-sized bread.
*Students will work in PAIRS to prepare the bread doughs but will get to portion, shape and bake their own breads INDIVIDUALLY.