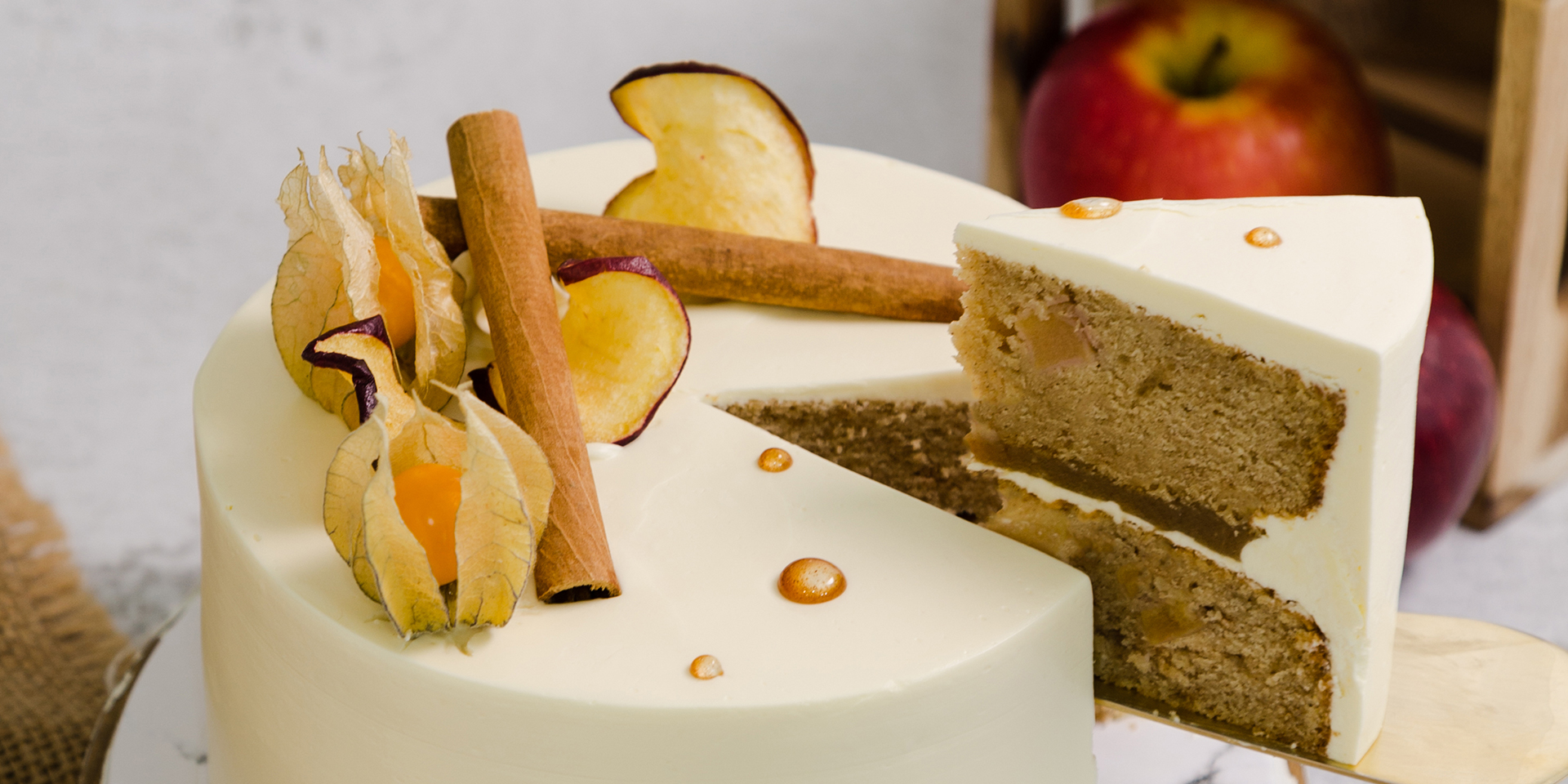 Apple Cinnamon Cake
Apple Cinnamon Cake
Apple pairing with cinnamon - a match made in heaven! These soft and buttery apple cinnamon sponge layers are packed with fresh apples chunks. Perfectly matched with apple cinnamon sauce and frosted using maple swiss meringue buttercream with a hint of savory. Join us as we savor into this delightful creation!
About the Course
In this course, you will learn:
How to prepare apple cinnamon sponge cake
How to prepare apple cinnamon sauce
How to prepare salted maple swiss meringue buttercream
How to assemble and frost a cake
Details:
Duration: 3 Hours
Type: Full Hands-on
Recommended age: 16 Years Old and Above
Equipment, ingredients and packaging will all be provided
*Students will work in PAIRS to prepare the components but will assemble a 6" cake INDIVIDUALLY.