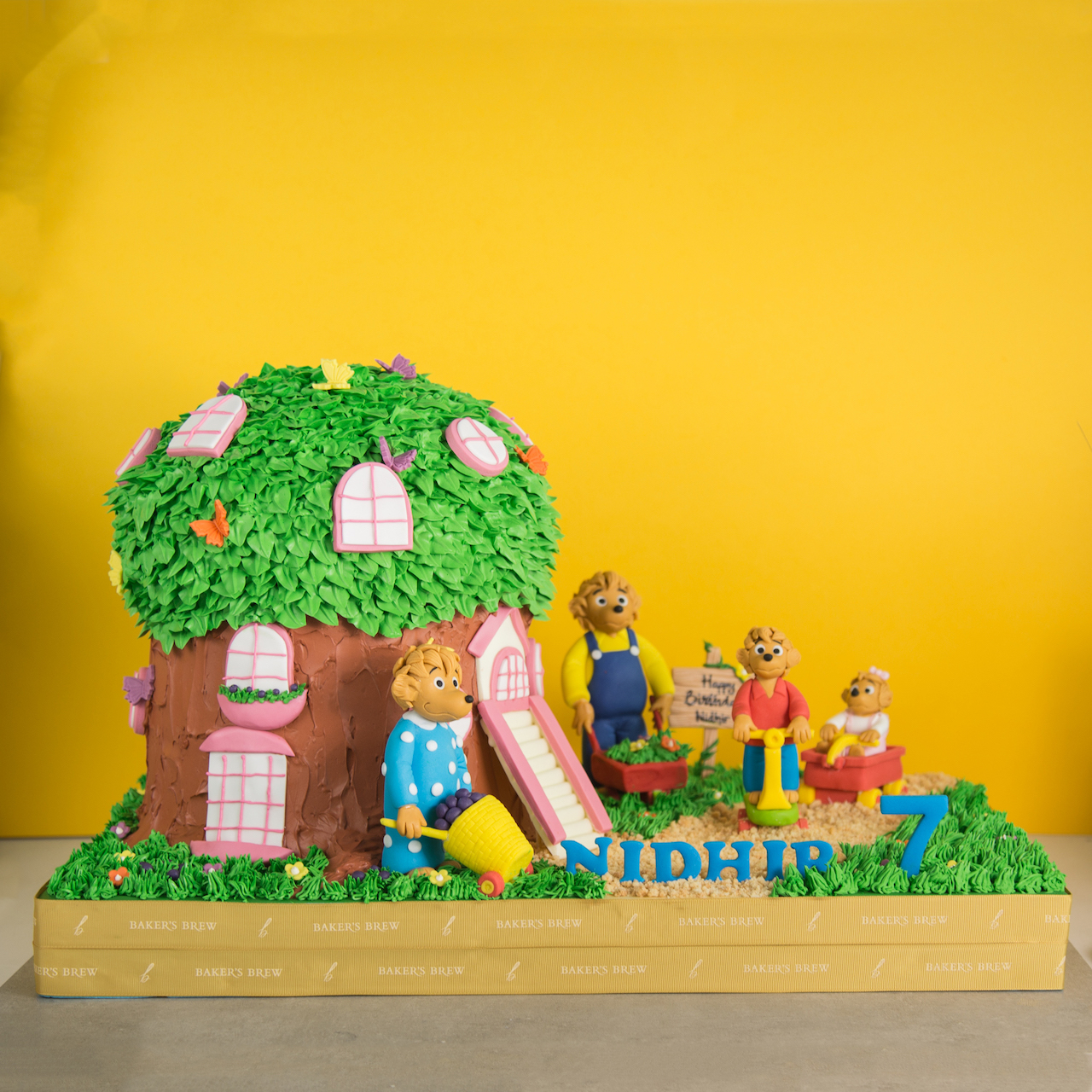 "I ordered a custom cake for my son's 7th Birthday. It looked great and tasted amazing. It was designed exactly like what we expected and more! Thank you Baker's Brew for an incredible cake and a great service."
-Kaavya Punjabi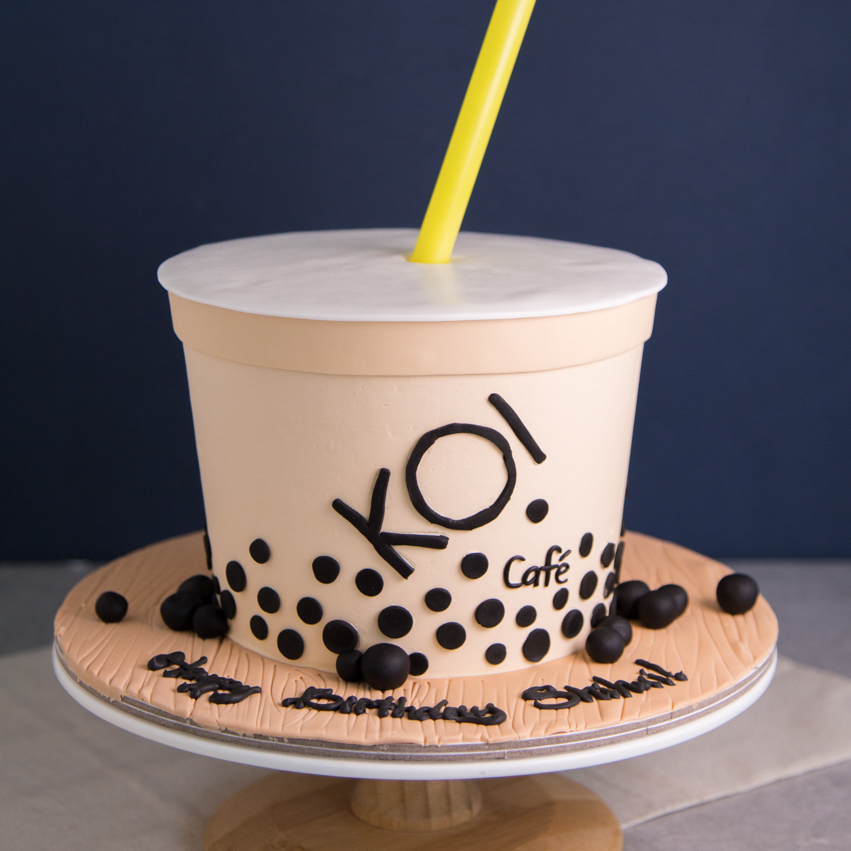 "Ordered a customised cake from here and absolutely loved it. The team members were very polite and efficient in handling the cake order even though they had less than a weeks time to fulfil the order. Would order from them again and recommend them."
- Adelaide Chung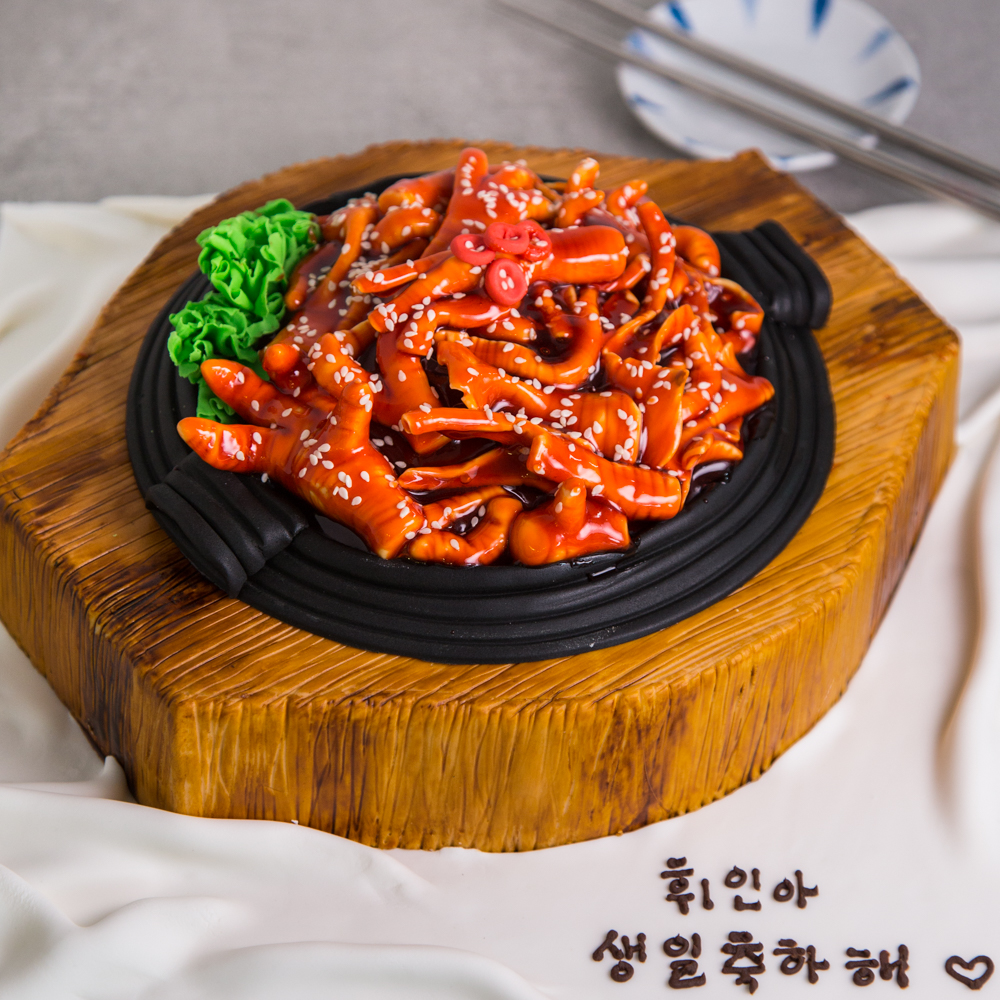 "The cake we ordered was part of a special fansupport event for Wheein, a member of the Korean group MAMAMOO at their first Fan Meeting in Singapore and we were more than blown away with the craft by the Baker's Brew team when we received the cake for the the first time. From the get-go, our idea of a stir-fry chicken feet hotplate was a pretty challenging request. The dish is a favourite for Wheein and we knew it wouldn't be easy to bring the idea to reality. However, the Baker's Brew team sat with us and contributed options on achieving our desired outcome for the cake. As the consultation went really well, we left our request in their good hands and they surpassed our expectations by going above and beyond for this masterpiece. Each part of the cake we crafted to the finest detail, the wrinkles on the chicken feet, to the likeliness of the lettuce, chillies even down to the sesame seeds. A gloss was even applied to make the fondant chicken feet realistic, which Baker's Brew accomplished because when the cake was pushed out on stage, everyone was astonished at how realistic the cake was."
- Ziying Ong