This March will be an exciting month for us at BBS, as well as you too! We've received a ton of requests to do more Kids classes and they're finally up scheduled for the March Holidays. If you haven't got anything planned to let your kids unwind a little amidst their busy school schedules, let them come bake with us!
All of our kids special classes are simplified and made easy for the little ones to participate in. Yes, they'll be making everything from scratch. It's always good to let their creativity run wild and what a better way to do it than edible sweet treats!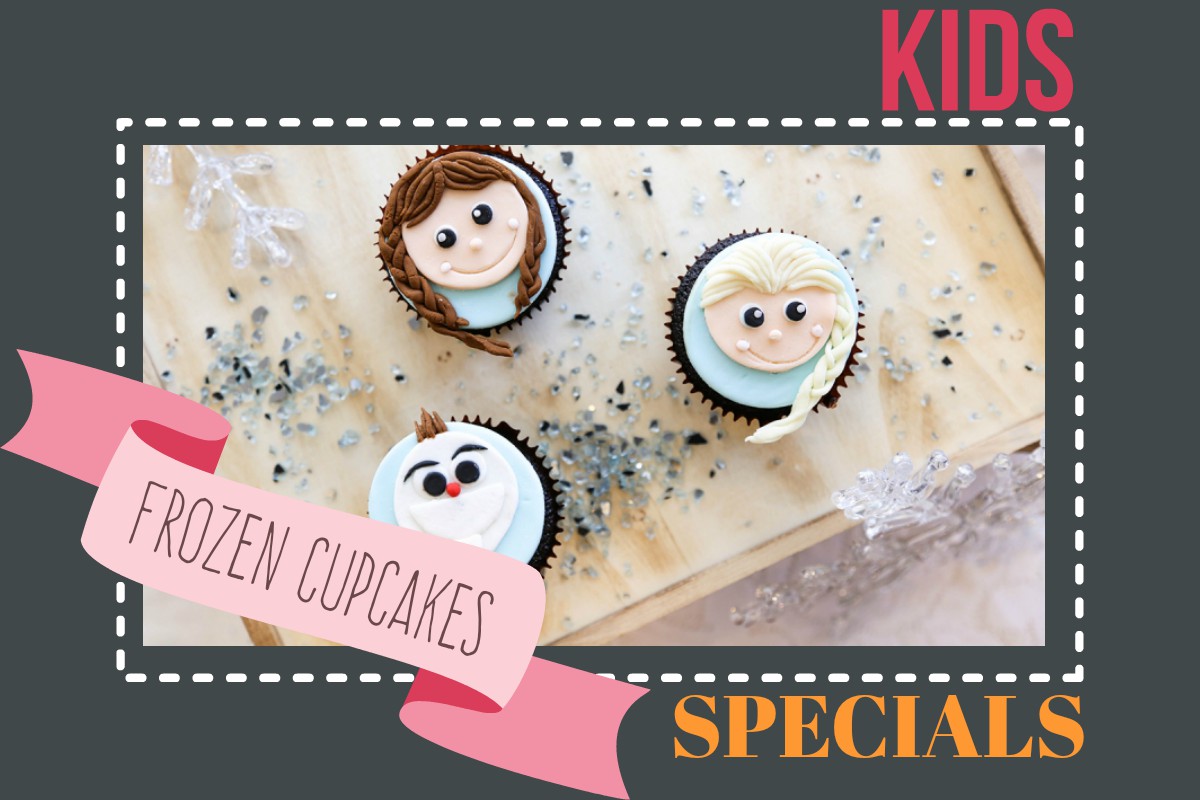 BACK BY POPULAR DEMAND!!!
"Let it go… let it go…" I don't think anyone has never heard of this song. It's been a long while since the movie but I'm pretty here she's here to stay. Perfect class for all lil' Frozen fanatics. One of the top selected customised cakes we had last year was also Frozen-themed (not surprising right?). Won't it be cool if your kids knew how to do it themselves? From making the vanilla cupcakes, to piping the cupcakes and creating their own frozen toppers, it's time for them to get their creativeness game on.
A long time favourite of mine's elmo and cookie monster pair. The idea was actually from one of our customers who requested for these for her birthday party… and of course, we had to include in our classes because they were too fun to make. For kids who'd love to learn some useful piping techniques, this is the right class for them!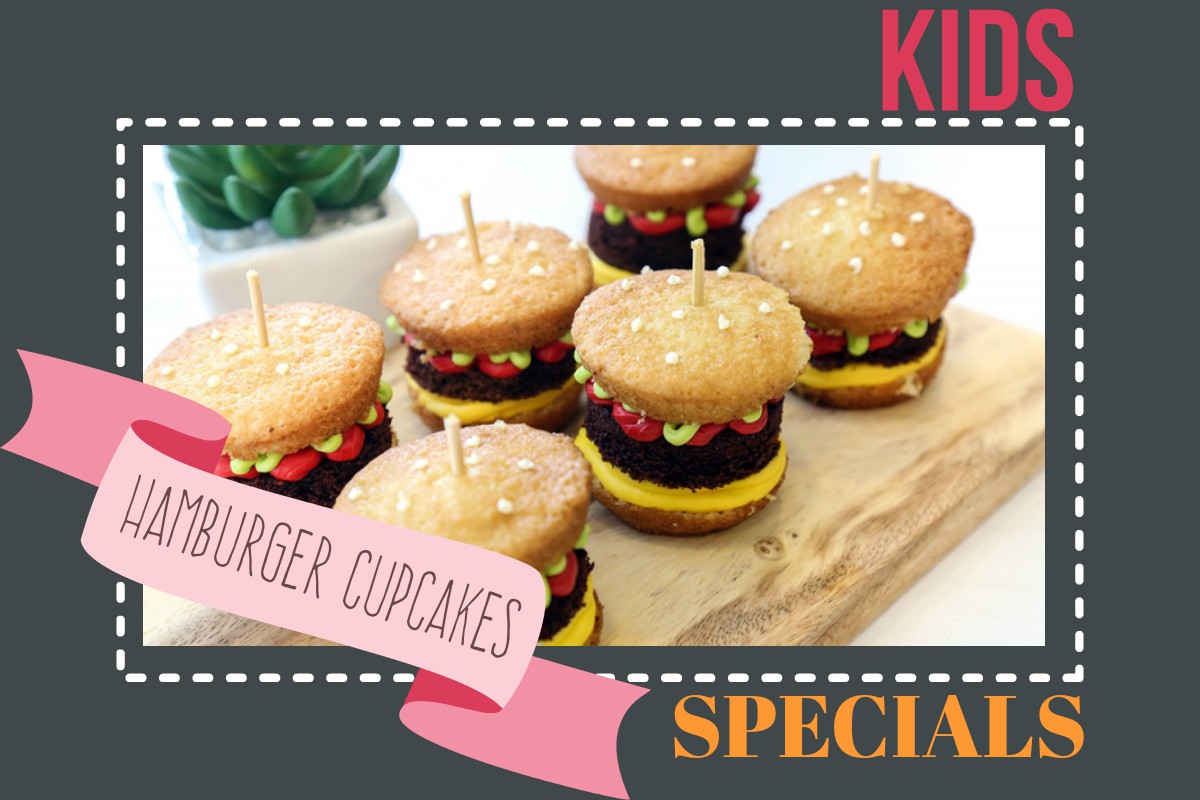 Hamburger and fries is every kids (and adults) comfort food! But we can't have a meal on its own everyday so treat yourself with a little cupcake instead. This cupcake will be sandwiched with a chocolate brownie… an extra surprise. They will learn to pipe their own cheese, lettuce and tomato. Whatever they want, they get :P
Mummies and Daddies, don't you want your little one to F I N A L L Y pamper your tummy?
*All kids classes are for kids above 6. Kids below 8 are recommended to be accompanied by a parent. Feel free to hang around while your little one makes some food for you :)
See you in class little aspiring bakers!
STAY TUNED FOR OUR BIG NEWS REVEAL NEXT WEEK!!!
Posted in